Who we are
Yara Bou Hadir
Account Manager aka "Client Activist"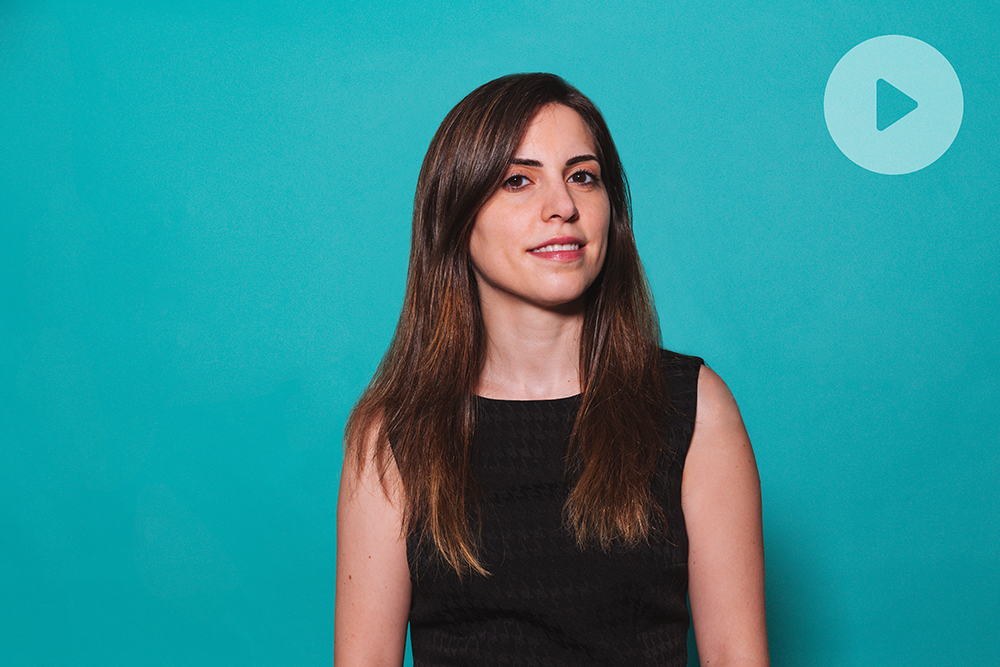 "Sometimes to move fast, you have to take things slowly."
A content marketing specialist and inbound expert, Yara manages client accounts at Saba Consultants.
Committed to her clients, Yara skillfully builds and maintains relationships, offering fresh ideas peppered with creativity and passion.  Always looking for the next value adding project to upsell, she delivers quality work to brands across the region with experience in a wide range of industries including FMCG, Property & Real Estate, Hospitality, Telecommunications and Healthcare.
She holds a Master's Degree in Public Health from American University of Beirut.