What We Do
Communication Strategy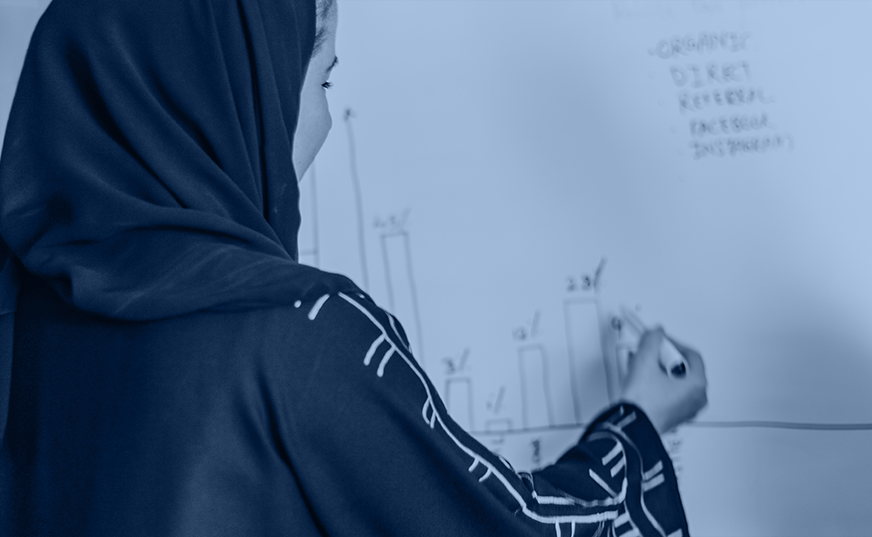 FOR THE BUSINESS
Traditional marketing, advertising, and PR are growing into gradually disappointing businesses, delivering sub-par results in increasingly competitive markets. Our communication strategies use high quality content as a tool and focus on delivering value from storytelling that aims to build positive reputation and exceptional positioning.
FOR THE LEADERS
We also work to build reputations and position business leaders. We help businesses select spokespersons whom we train to represent the business in the best light. In addition to media training and public speaking, we create opportunity for media and conference engagement.
We prepare biographies, write speeches that tackle current and top of mind subjects dotted with industry insights and always in context of the macro environment.