Who we are
Cyba Audi
Founder & MD aka Storyteller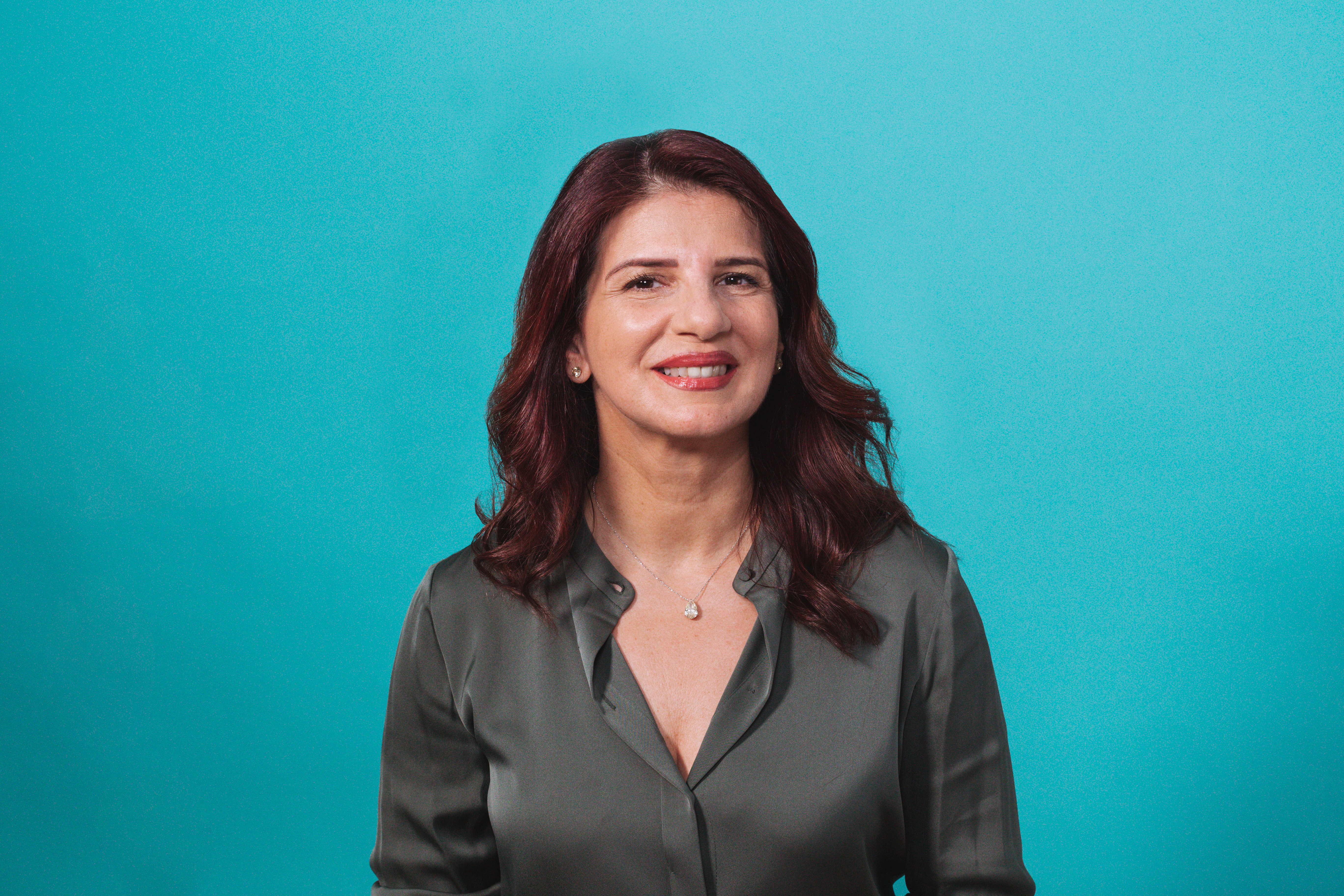 Live life as if everything is rigged in your favor
– Rumi
Cyba Audi established Saba Consultants in 2010 after realizing a gap in the market for media and speaker training specialists. She has catalyzed her expertise in these fields and has become a communications strategist and advisor to regional governments and multinational corporations and homegrown businesses operating in the region.
Cyba played an integral role in the launch of one of the region's best known TV stations CNBC Arabiya as its inaugural business news anchor, and later moved to Al-Arabiya to launch what quickly became the leading Arab TV show covering financial and business news.
She is a renowned moderator and key speaker at regional and international forums including the World Economic Forum in Davos, Global Humanitarian Forum in Geneva, and Union for the Med in Barcelona.
For nearly a decade she has run Saba Consultants and has grown the business to regional audiences providing communications programmes, and content strategy and delivery with an equal focus on both English and Arabic language.