Who we are
Yara Shaheen-Abuelreish
Assistant Content Producer AKA "Always Online"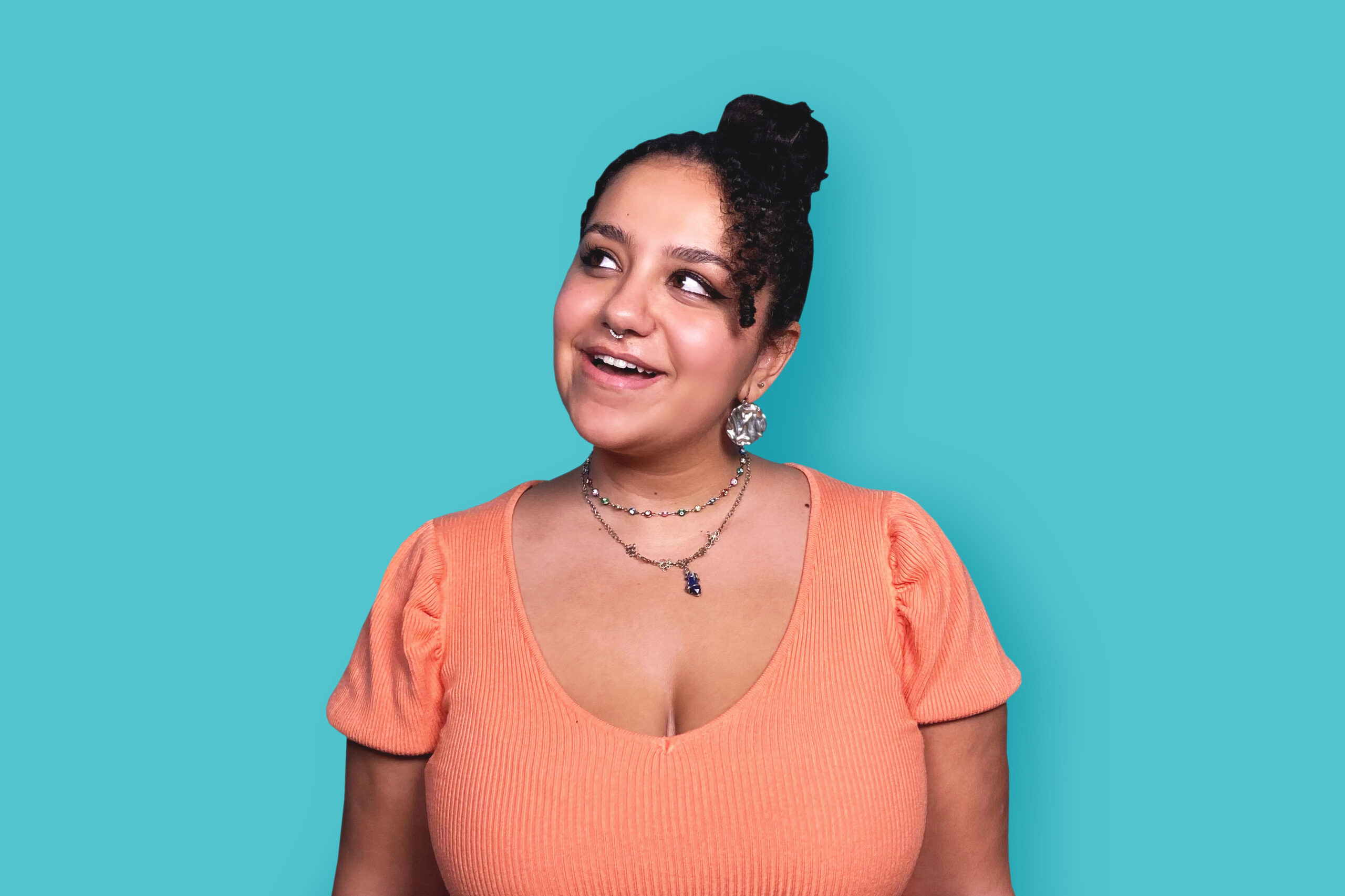 A smooth sea never made a skilled sailor
Yara focuses on content production and creation at Saba Consultants. Through empathy, curiosity, and creativity, her goal is to foster communities and far-reaching impact through social media.
Yara has previous experience with NGOs, mental health care, and opinion writing and aims to use these varied experiences to collaborate with the team at Saba Consultants in creating unique and remarkable content.
She holds a Bachelor's degree in Psychology and Communications from McGill University in Canada.