SME Survey
Saba Consultants is conducting a survey to gauge and shed light on the state of SMEs in the UAE in the wake of the coronavirus pandemic and canvass their needs as they persist to sustain through recent and evolving events. Itself a decade old small enterprise incorporated in Dubai, Saba Consultants is well-positioned to understand the pain points of SMEs.
According to The State of Small & Medium Enterprises in Dubai 2019,"   a report published by Mohammed Bin Rashid Establishment for SME Development (Dubai SME/A Department of Development agency,) SMEs in Dubai account for:
99.2% of total number
of businesses
51%of the workforce
(1.41 million workers)
AED92.1billion compensation paid to
workers vs. AED 77.3 billion
for Large enterprises
The added value of SMEs to the socio-economic fabric of Dubai is all too evident, and so is the need to support them. The data collected from the survey is confidential and will serve as proof points and material for a report to be published on the 'actual' state of SMEs in the UAE in the aftermath of the pandemic: their current challenges, the compulsory measures they are faced with, their perceived lifespan and the rescue or relief efforts required to save what is referred to in all geographies as the "backbone" of the economy.
1http://sme.ae/StudiesAndResearchDocument/SME%20REPORT%202019.pdf
For an enterprise to fall under the SME category in the UAE it must: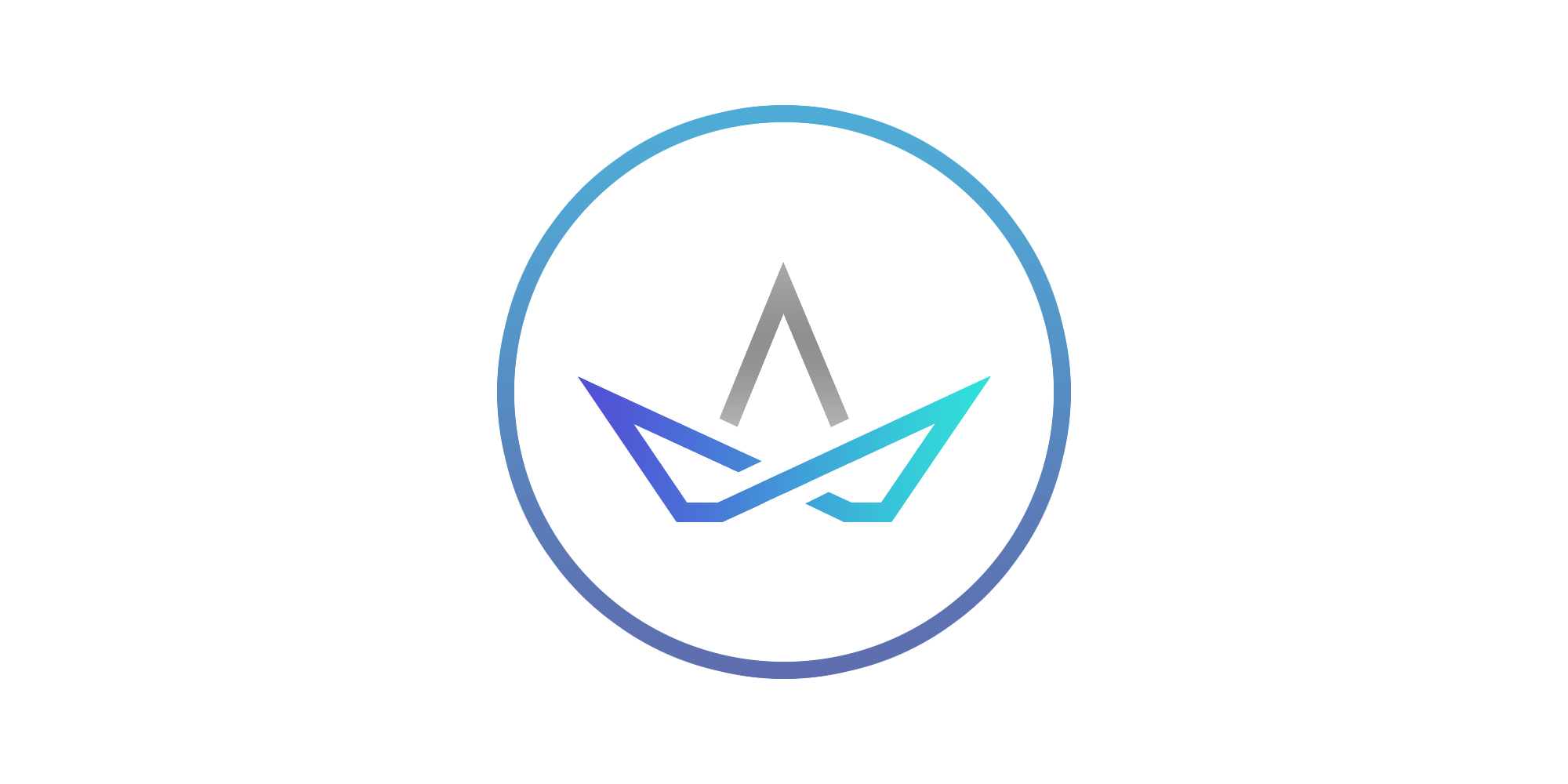 Be an entity engaged in economic activity and registered as a business either with a Commercial Registry or with a free zone or industrial zone authority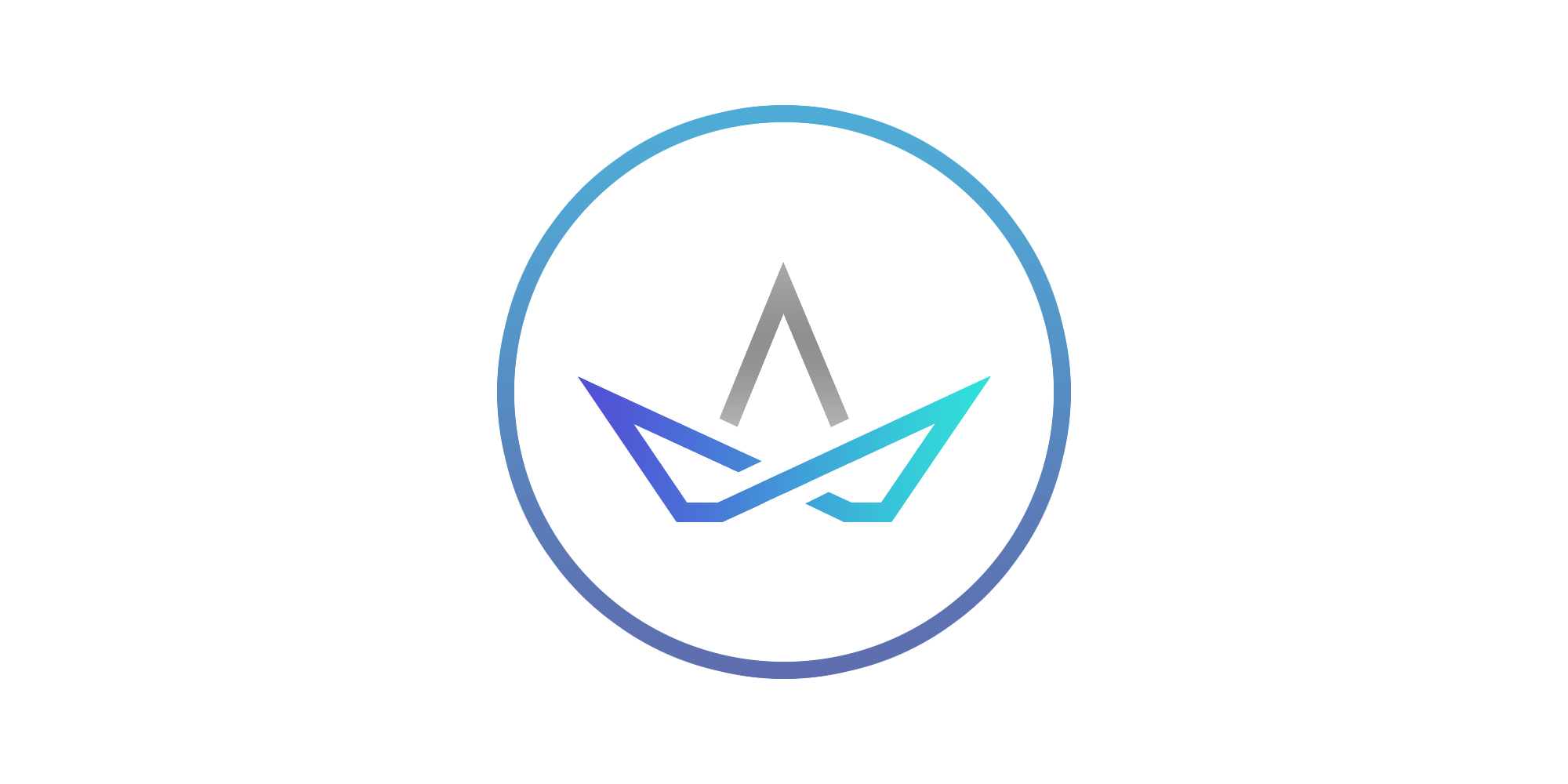 Belong to one of three segments: Trading Manufacturing Services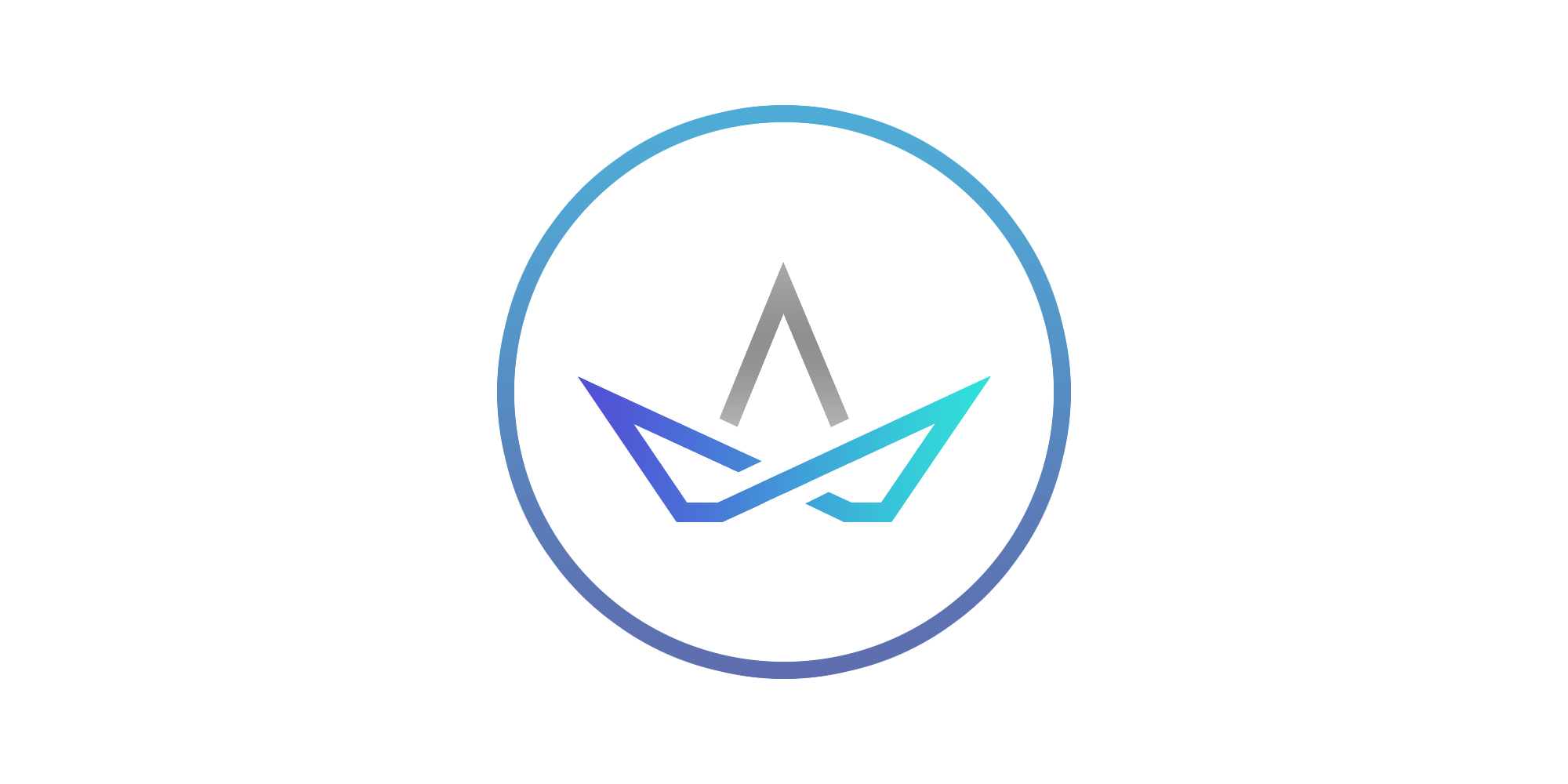 Meet the "thresholds of "Employee Headcount and 'Turnover'" of the segment it belongs to
Survey Qualifiers:
UAE based company
Privately owned business
Do NOT benefit from government grants/ funds
Do NOT qualify for private support programs
Please select one of contact form 7 for display.