100ms Can Make or Break Your Business
Over a decade ago, Amazon revealed that a 100ms increase in load time decreased their revenue by 1%, amounting to USD 1.6 billion in loss. Fast forward to 2021, 100ms can still make or break your business.
Your website is your customers' digital window to your offerings, and it can have a huge impact on your revenue. To help you achieve your business objectives in 2021, our free website audit includes SEO performance, comparison against business objectives and recommendations for enhanced conversions.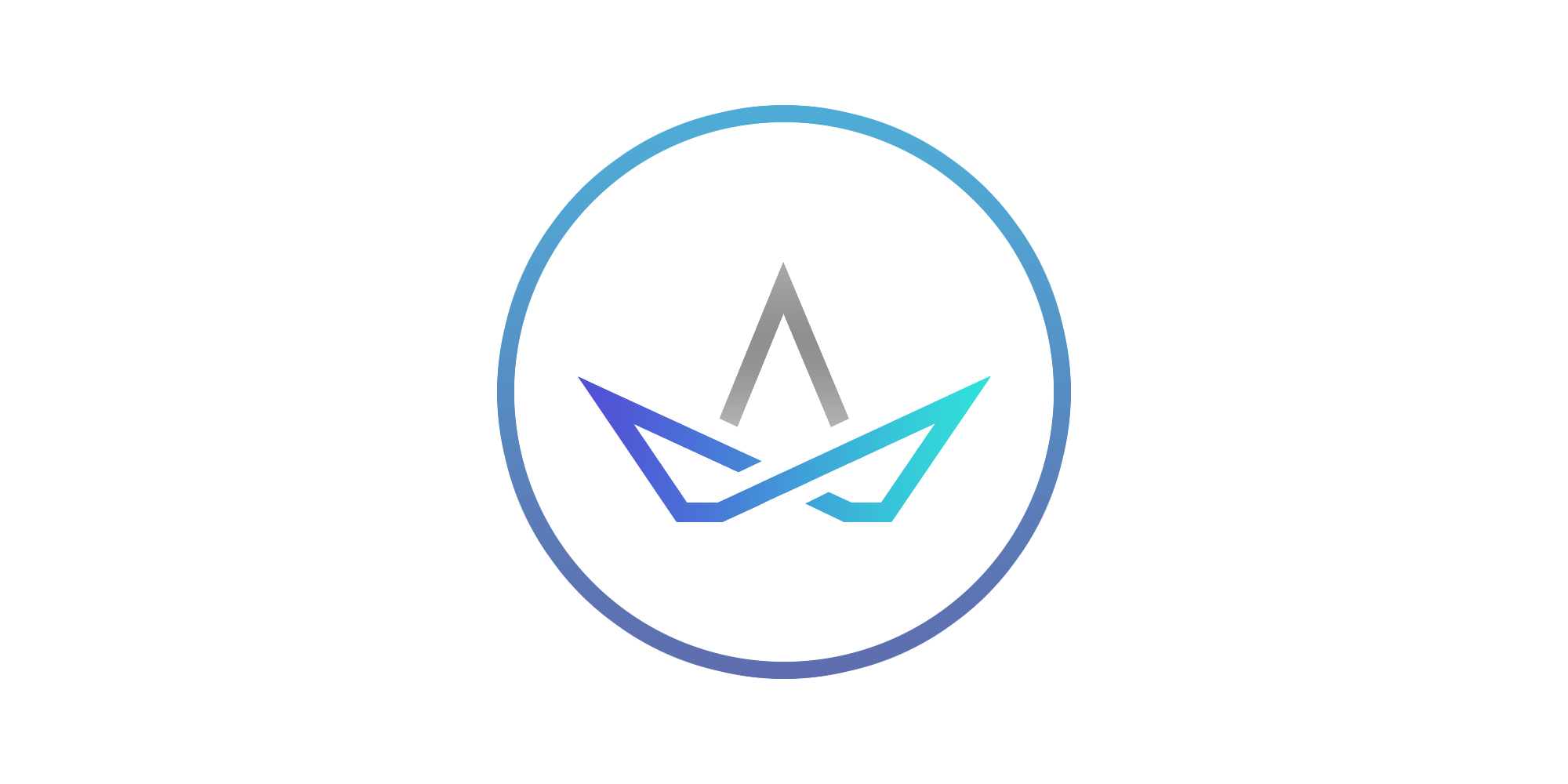 Enhance your ranking on search engines and decrease your spending on paid digital ads.
The audit includes:
Keywords and content review
Best performing pages
Site speed
User experience
Critical error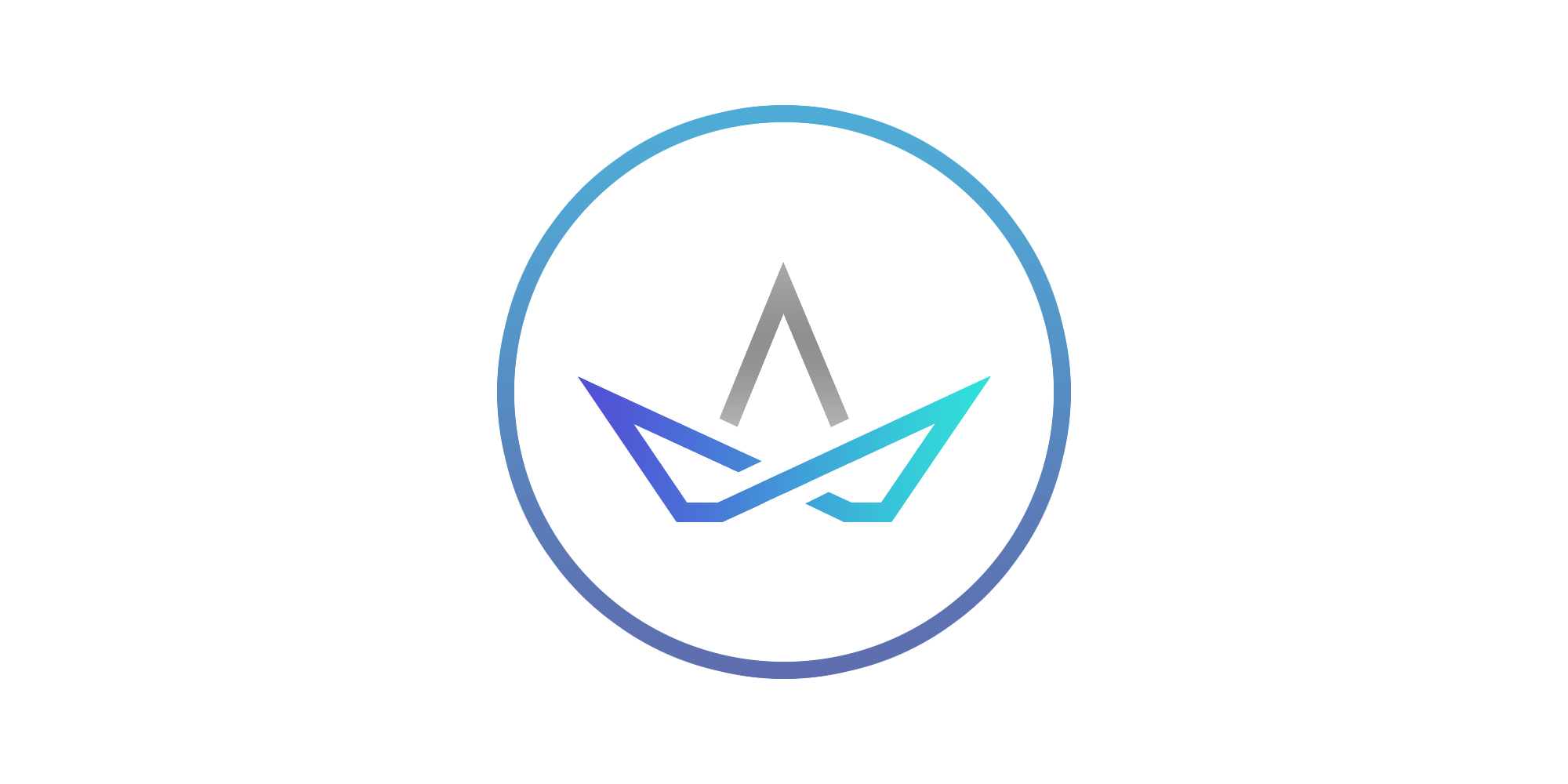 Our website review will help you meet your business objectives through your digital platform.
The audit includes:
Goals implementation
Effectiveness
Design
Usability
Content
Security
Enter your contact details and our account manager will get in touch with you
Please select one of contact form 7 for display.