As we watch news develop about the spread of the Coronavirus, we find ourselves looking for answers and ways to understand the situation to help ourselves and others around us.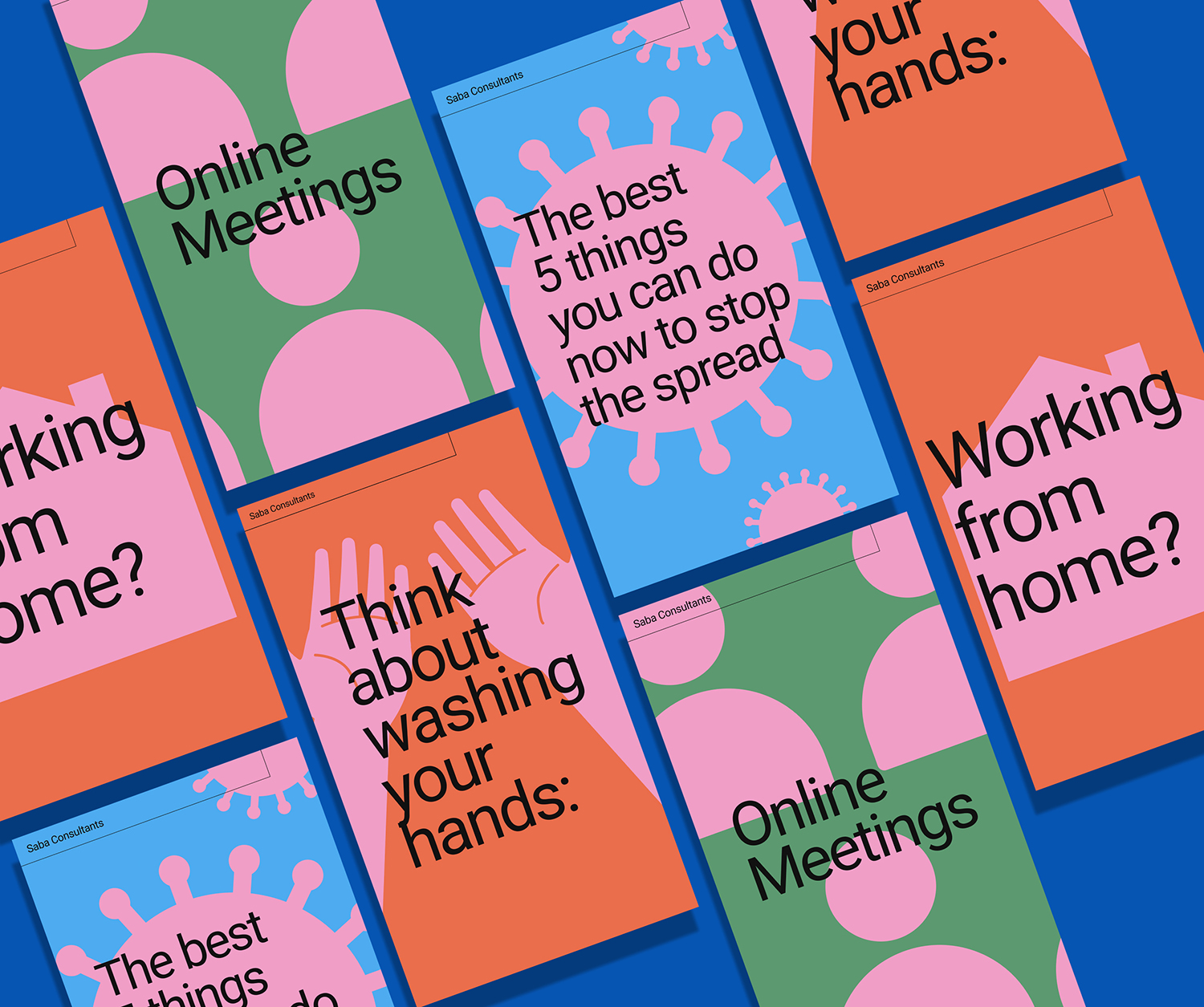 Stemming from our sense of community, we have decided to share with as large an audience as possible content and advice that we are circulating around our workplace and homes, in the hope that it will allay fears and inspire good behavior.
The best thing that we can do is arm ourselves with knowledge and share it.
To stop the virus from spreading, we need to change our behaviors.
To encourage people and inspire that change, we are releasing a series of practical tips, informative facts and recommendations.