Who we are
Diana Mamonong
Executive Assistant aka "Spark Plug"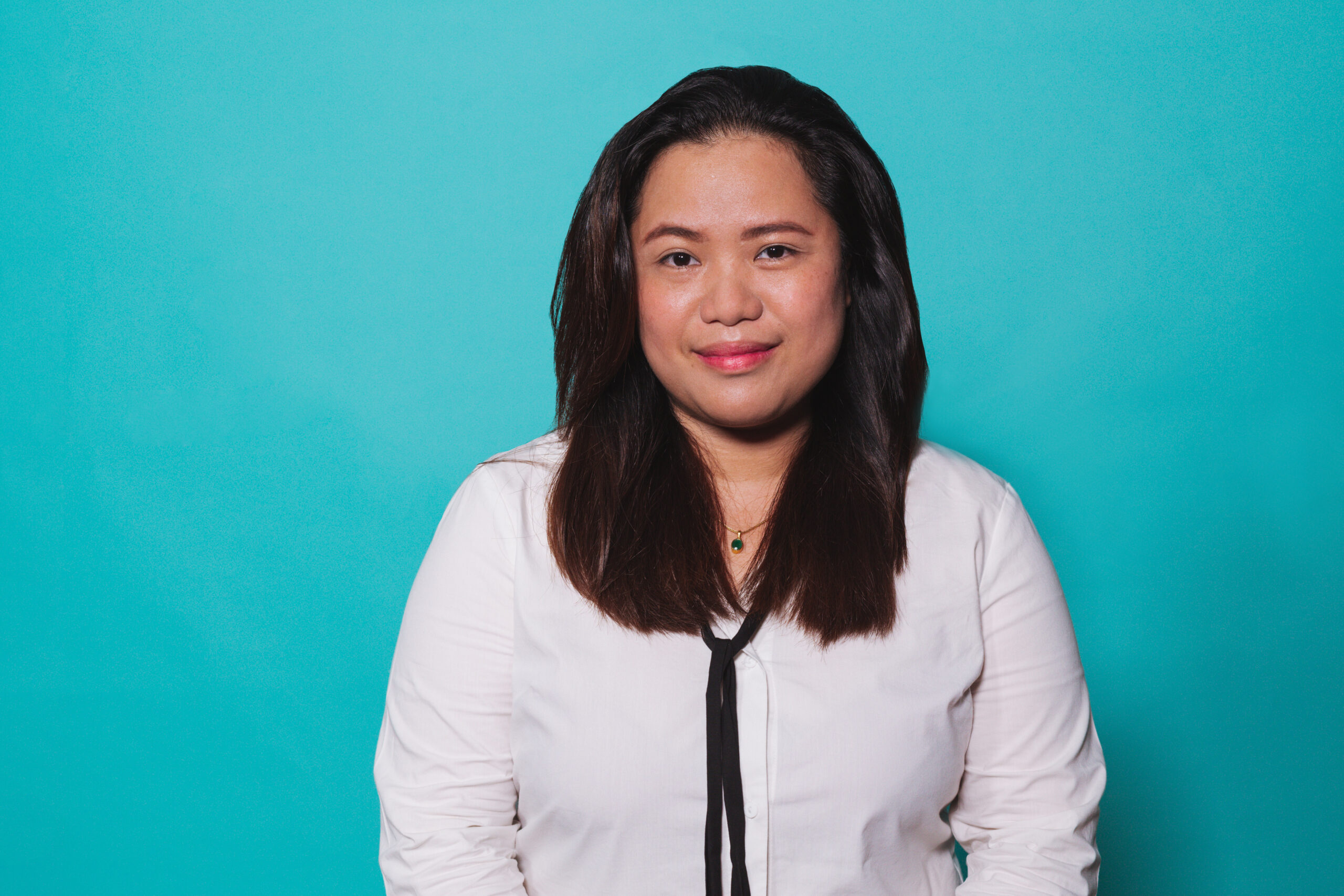 Do something today that your future self will thank you for
Apart from being our CEO's personal assistant, Diana manages the company's financial transactions, carries out key supplier relationships as well as procurement functions at Saba Consultants.
With an acute attention to detail, Diana helps the project teams manage cost control & budgets by liaising with suppliers and negotiating cost-effective solutions to meet the clients' requirements. 
Diana recently obtained a Human Resource Management certification to equip herself to handle minor HR related matters and processes. She studied accounting at the Rizal Technological University in the Philippines, majoring in Financial Management.