Who we are
Rivca Ariscrisna
Head of Design aka "Ingenious Artist"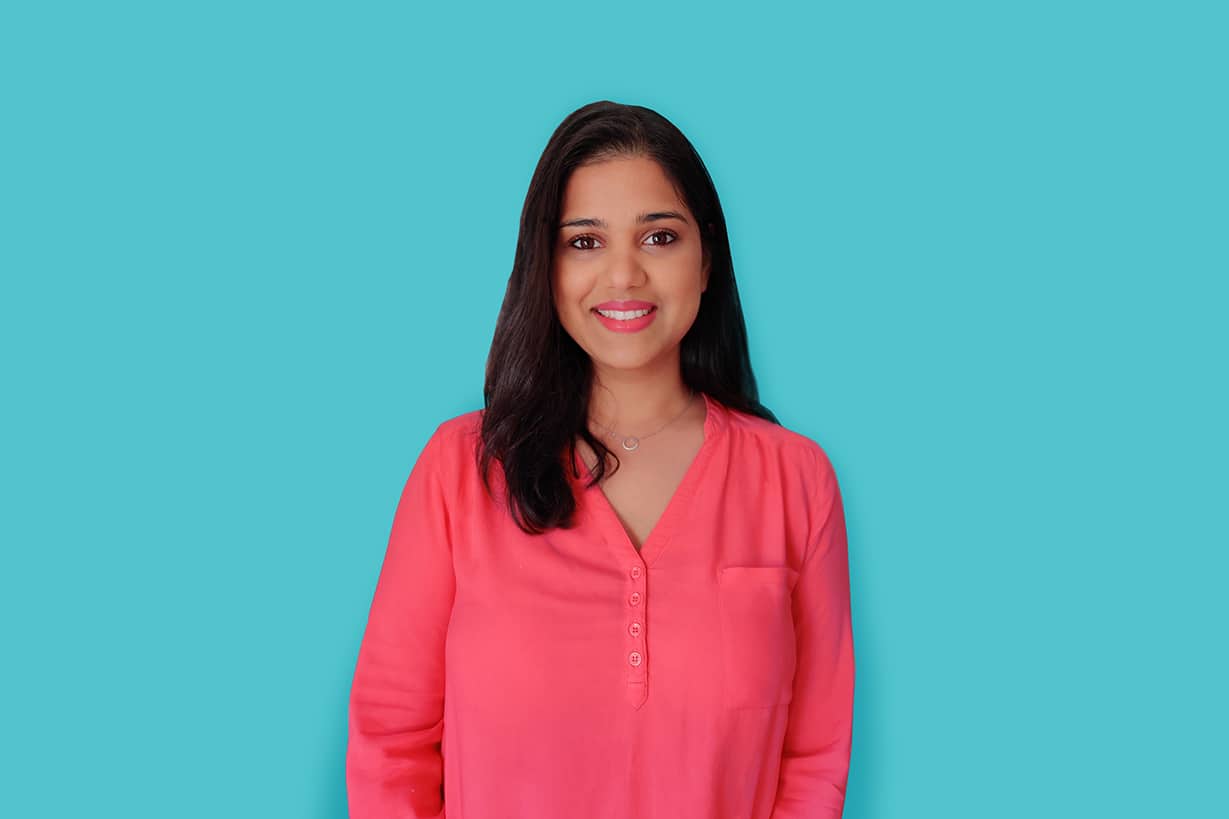 "The world is your canvas. Paint it your way."
Helping clients to communicate their ideas through creative concepts and visually engaging designs, Rivca Ariscrisna heads the design team at Saba Consultants. She is passionate about building impactful brands, and has extensive experience in branding, packaging and editorial design.
Rivca began her career in advertising in 2011 and has collaborated with numerous high-profile clients such as Martini, Louvre Abu Dhabi, Qatar, Coca-Cola and Bentley.
Rivca is continuously looking to sharpen her knowledge and creative skillset in order to deliver beautiful and meaningful designs.