Who we are
Tanya Ghandour
Project Manager aka "M."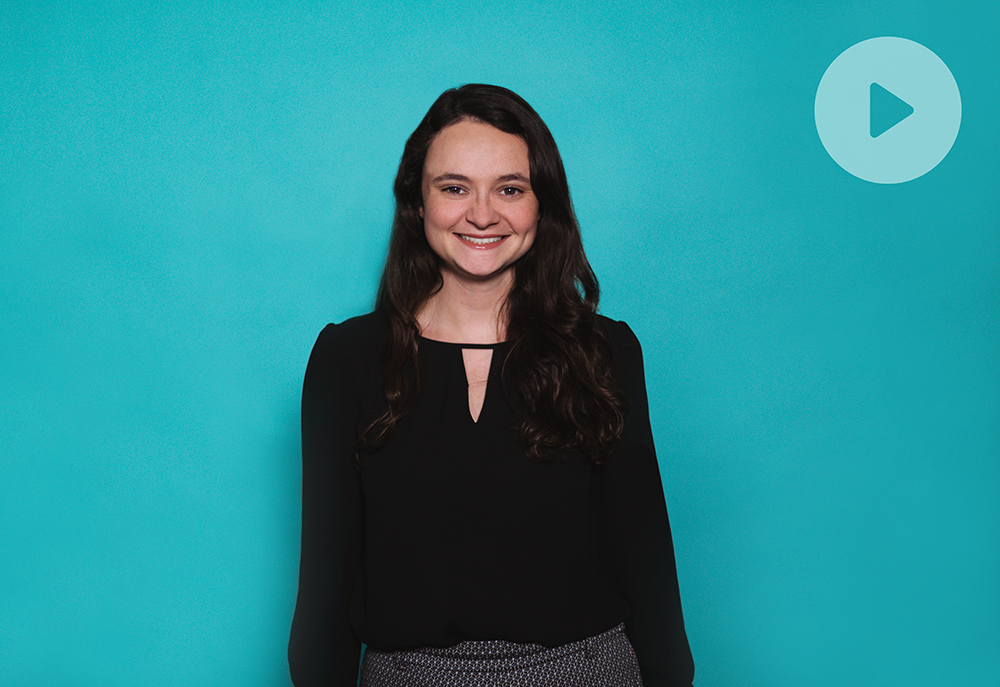 Go as far as you can see; when you get there, you'll be able to see further
Responsible for planning and with a keen sense of organization, Tanya manages and oversees numerous projects with both internal and external stakeholders. She works closely with the creative teams at Saba Consultants to deliver projects that are aligned with our clients vision and objectives.
Tanya brings in experience from working with reputable brands, and managing events in London.
She is a degree-holder in Sport & Event Management from Elon University in the United States.