Annual Report
The Challenge
Du is one of the largest, and fastest growing telecommunication providers in the region. Du has a large shareholder base. The activities and events a company like du undertakes through the year are many and varied.
Du needed to communicate its achievements and annual financial alongside their community outreach programs and Emiratisation initiatives. They needed to ensure the picture reached as wide and as varied an audience as possible.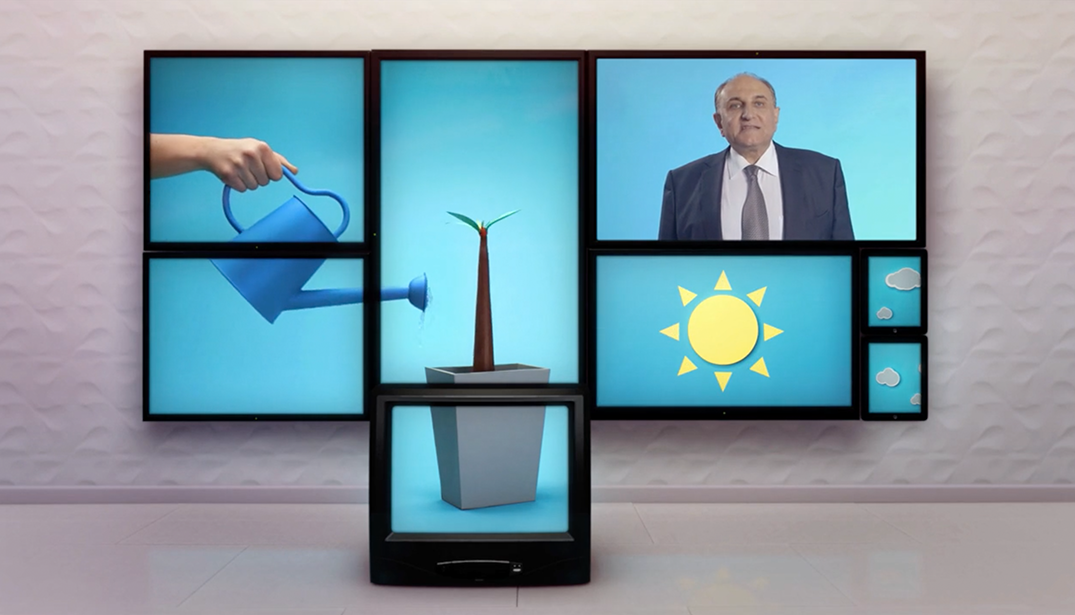 The Solution
Reading an annual report is not everyone's first choice for entertainment. However, the information therein is important and can be crucial for investors, suppliers, debtors, or even shareholders and consumers of the company's services and products.
Our solution was to create a visual version of the company annual report. We set out gathering information, crafting messages, and visualizing numbers. Our storytellers worked hard, packing in as much information as is necessary and useful, pairing it with purpose shot footage featuring the faces of the company from its CEO to the management team to support staff. Beautiful stop motion and 2D graphics were added-in for added engagement and aesthetics.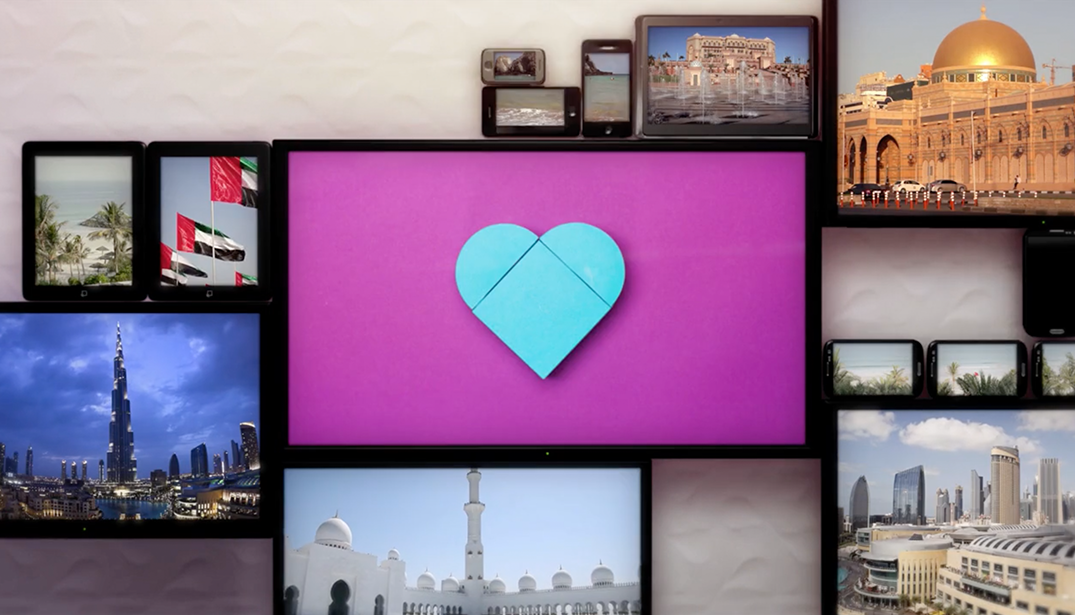 The Result
The result was a beautiful and colorful visualization of Du's annual report. It all came to under three and a half minute but surprisingly packed in enough information to allow the company to share its successes with its stakeholders.
The video was screened at the company's AGM and staff annual dinner. It resides on the company website under the investor relations tab.