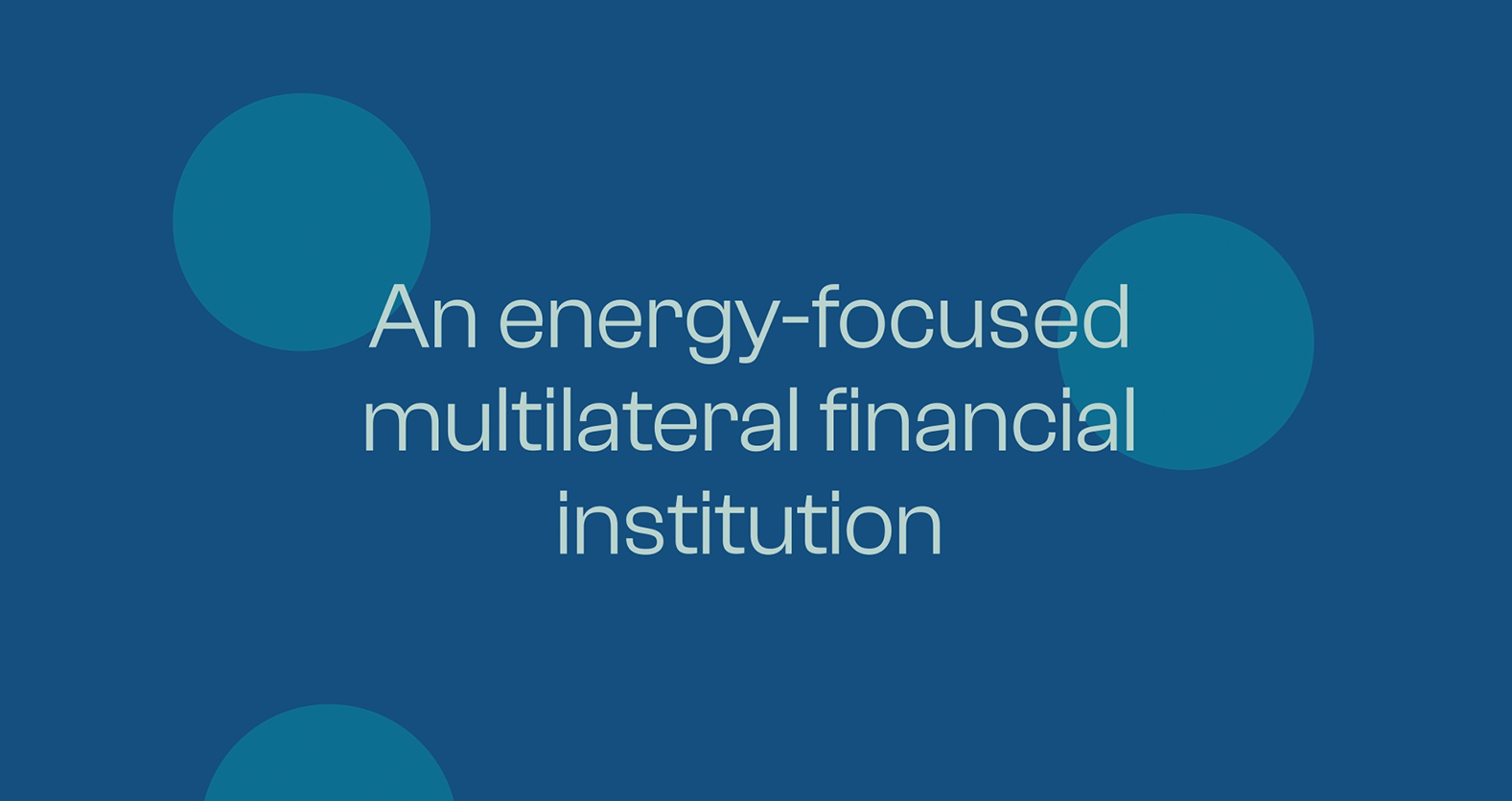 Client: APICORP – Arab Petroleum Investment Corporation
Project: Annual Report Animation 2021
Role: Graphic Design / Content Writing / Development / Animation
Annual Report Animation Highlights 2021
Complimenting APICORPs traditional print annual report and the corresponding interactive microsite, we created an animated film.
The dynamic animation showcases the report's highlights, flowing from one achievement to the next in a lively way.
The animation design closely mirrors that of the print report and microsite, inspired by APICORP's shift to clean energy and showcasing energy in motion. Composed of cool, soothing tones, the colour palette exudes a corporate yet progressive look and feel. The colour green is woven throughout, reinforcing APICORP's focus on sustainability.
The animation style captures the dynamism & motion of the report's design, while giving life to the 2D circular shapes, injecting a notion of three-dimension to them as they flip, expand and move across the screen.
The report's content was created organically in both English & Arabic, succinctly conveying technical topics and industry updates across all sections of the report.