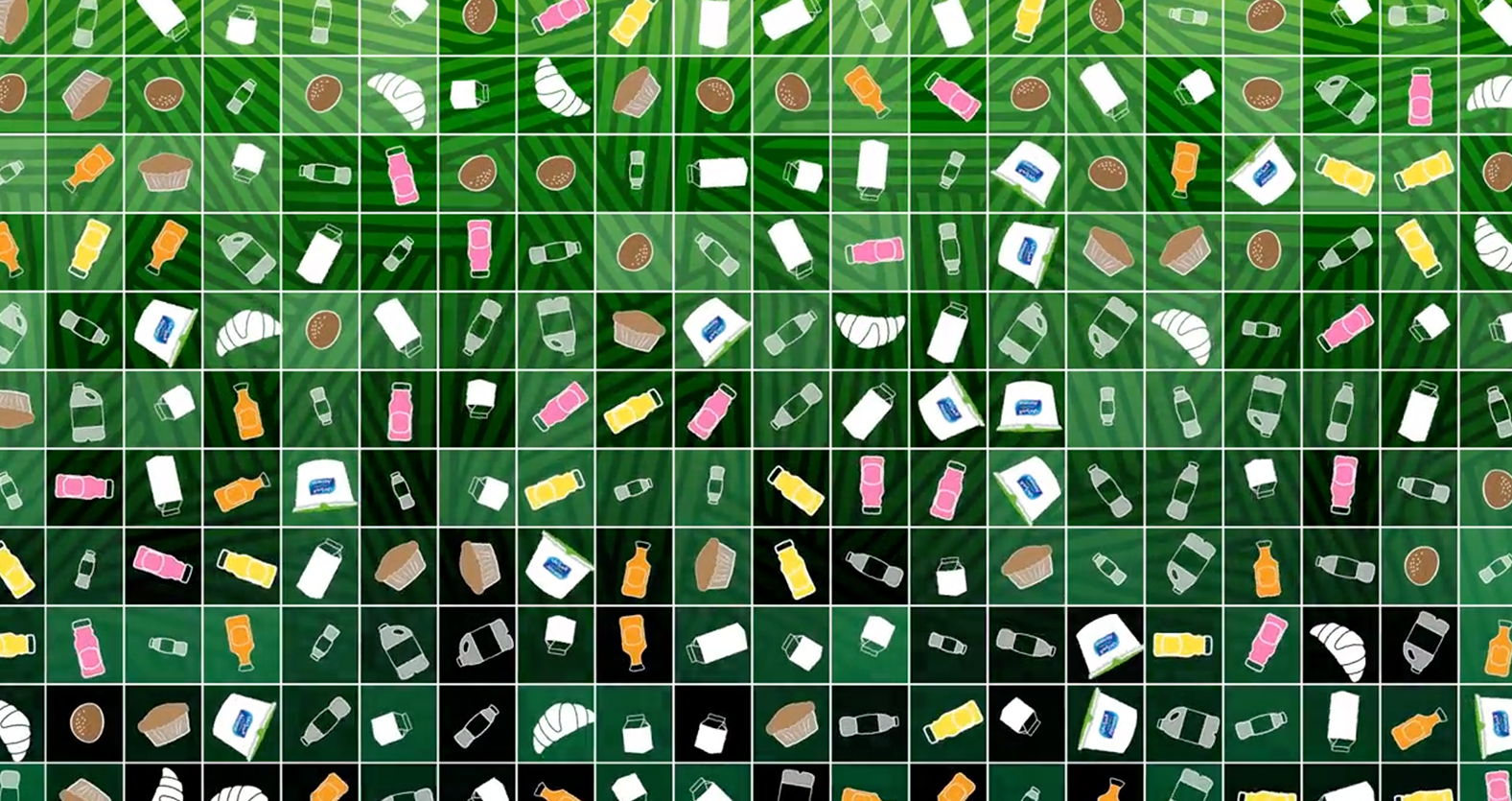 Client: Almarai
Project: About Us
Role: Video Creation
About Us
Almarai's story is one of the most sought-out films we have ever created.
To keep viewers engaged, we chose modern graphics and a fresh voice to narrate the script.
And as you can imagine, writing the story of the largest vertically integrated dairy producer in the world was a lot of fun for us.
Did you know that Almarai produces over 3 billion food items every year? Watch this video to discover how Almarai's products are made and distributed throughout the Middle East.