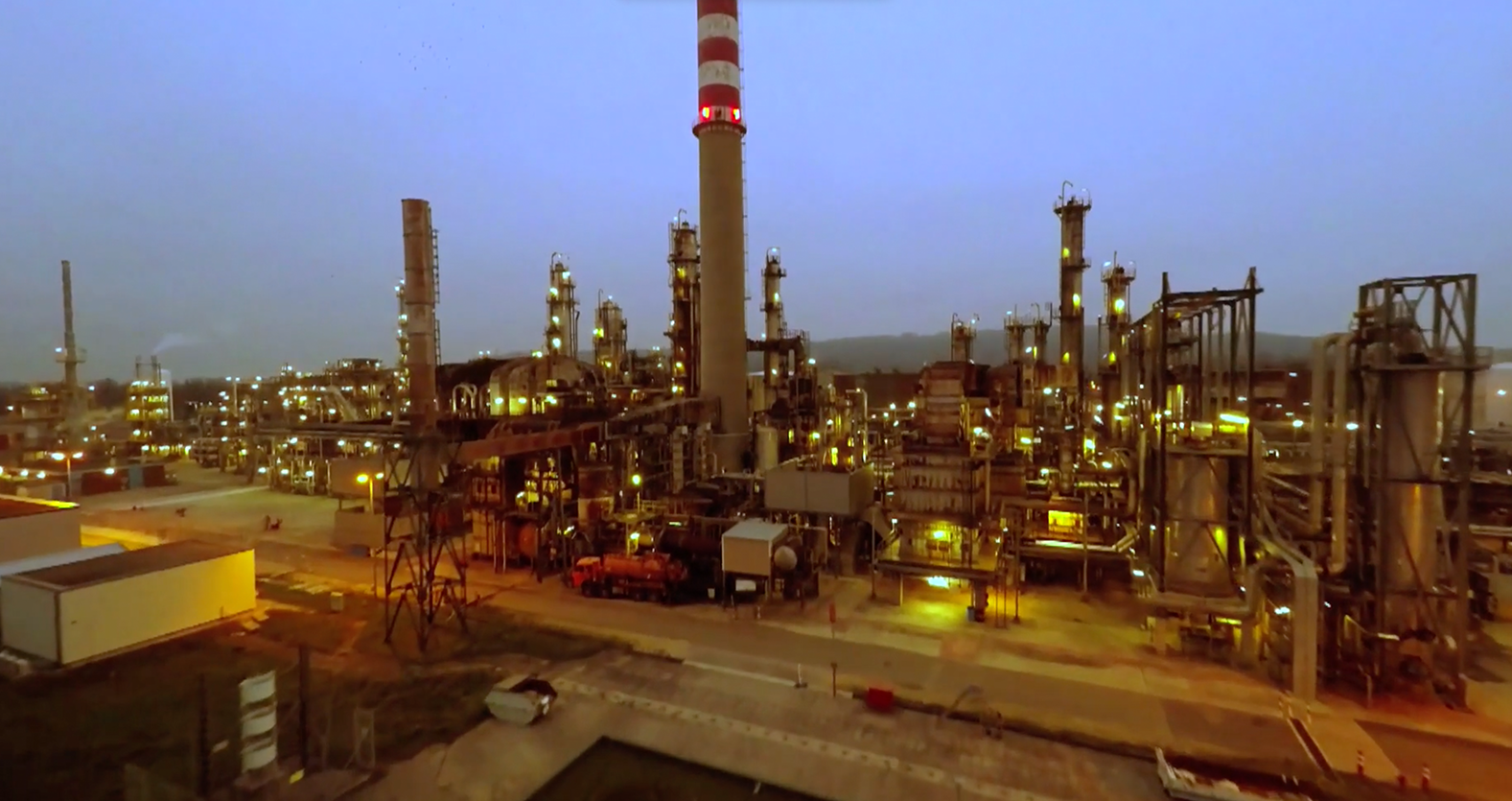 Client: PGII – Pan Gulf Industrial Investment
Project: Corporate Video
Role: Video Creation
About PGII
We flew to the industrial heart of Saudi Arabia to introduce Pan Gulf Industrial Investment (PGII) to you.
While writing the script for this story, we came to realize that PGII is the leading industrial conglomerate in the region – PGII is the manufacturer to the Saudi manufacturers, catering to such sectors as oil and gas, desalination, and infrastructure.
By utilizing split screens, we were able to illustrate the diversity and quick pace of the companies under PGII.
This project is our first experience within the industrial sector and we hope after watching it, the result will awaken a love for steel in you, as it did for us!