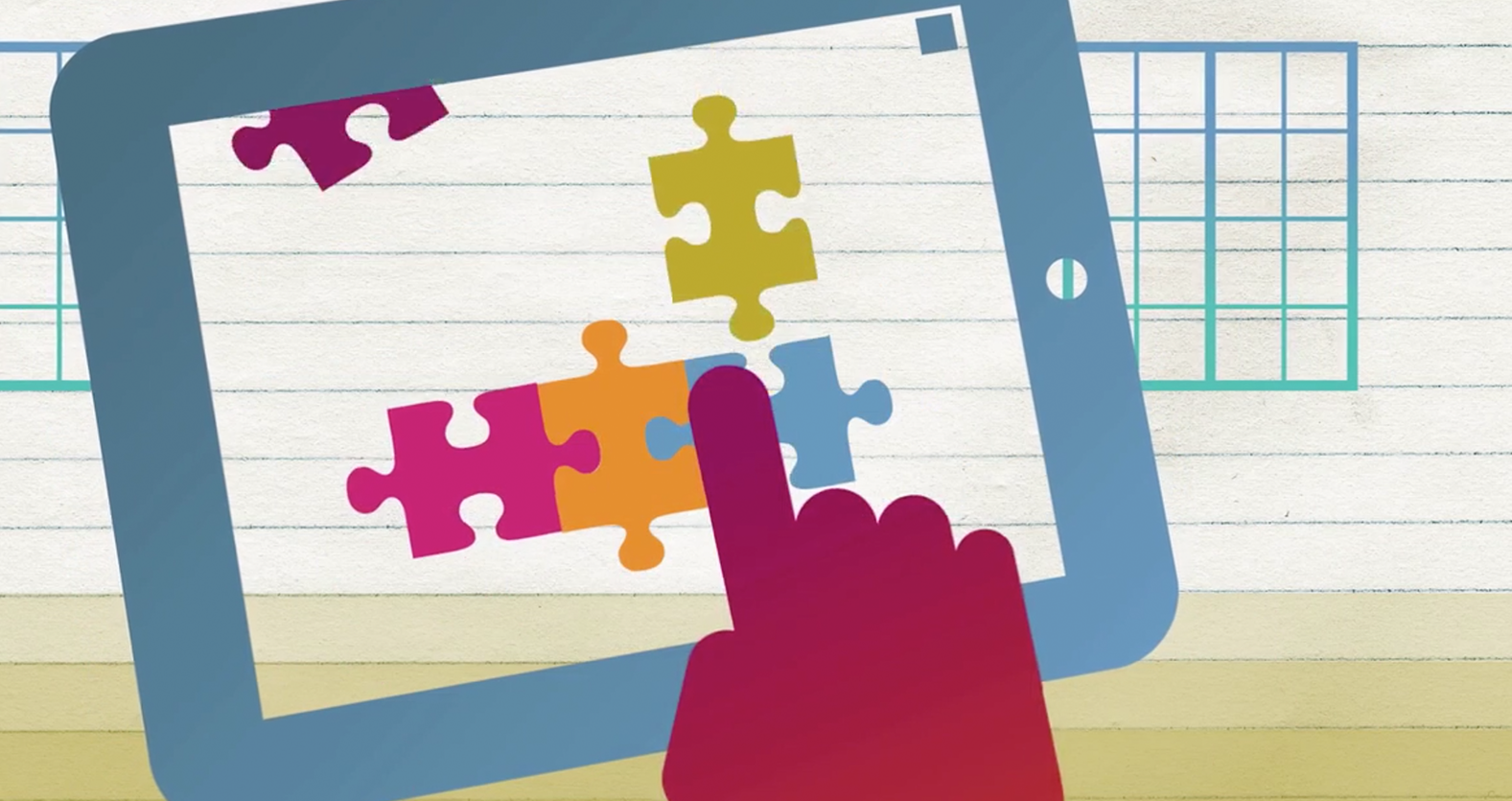 Client: Mohammed Bin Rashid Smart Learning Program
Project: Technology
Role: Motion Graphic Video
Mohammed Bin Rashid Smart Learning Program
We created this motion graphic video to explain how the Mohammed Bin Rashid Smart Learning Program (SLP) introduces technology to classrooms for the benefit of teachers, principles, students, and their families.
We wrote the story in the simplest terms for people to clearly understand how the program works.
The light graphics we used present the program in an entertaining way.