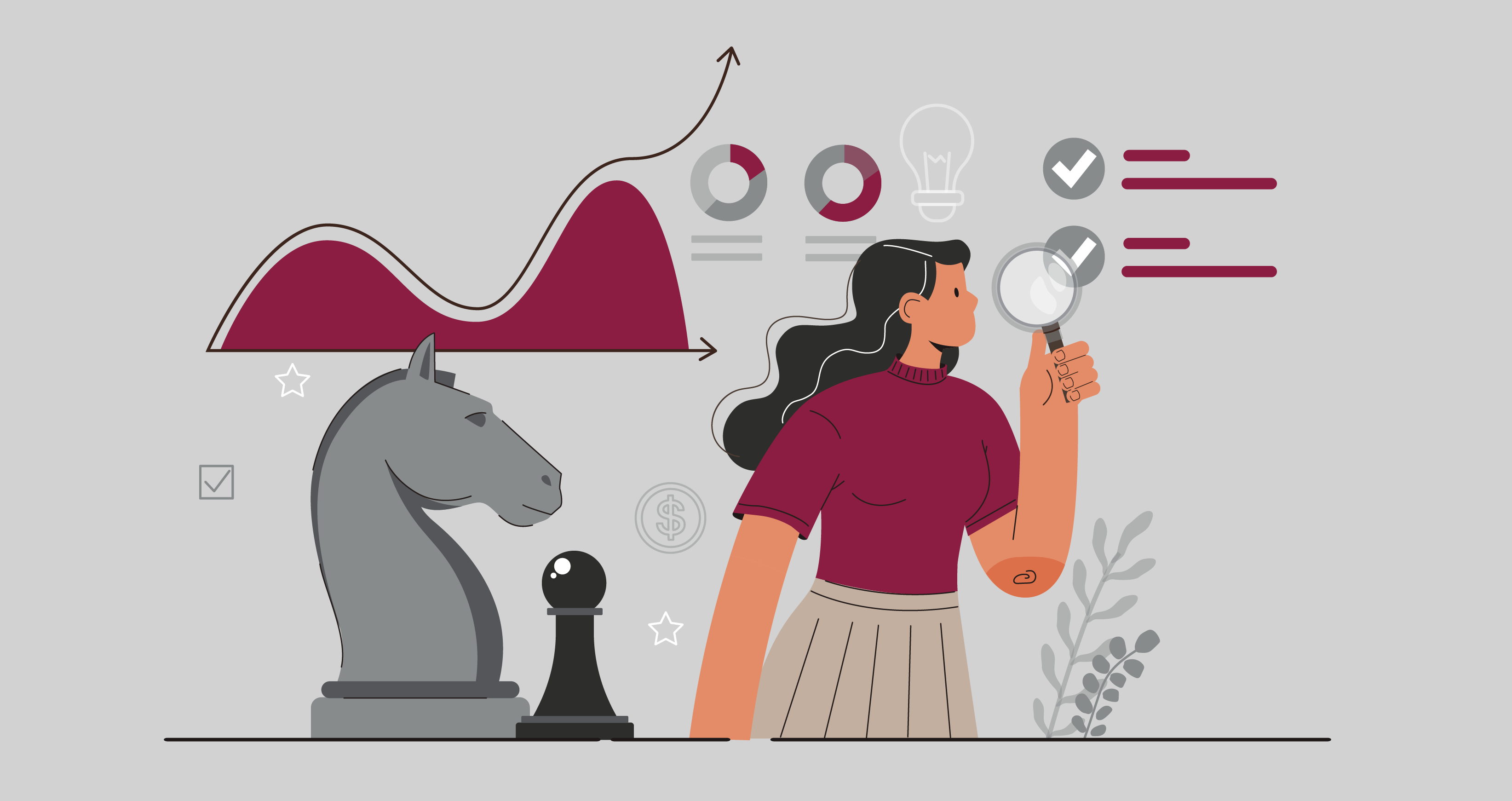 Client: Real Estate & Development Corporation
Project: Crisis Communications Plan
Role: Strategy Development / Process Analysis & Creation / Content Writing
Corporate Crisis Communications Plan
A comprehensive crisis communications plan is vital to prepare organisations of any size with a response plan when unexpected issues and difficulties arise. A seemingly daunting task, many organisations can feel overwhelmed when thinking about where to start!
When approaching this type of project, we work methodically to create a structured framework; working through the organisation's potential risks, stakeholders, key messaging, expected reaction/response times, and more as we build an exhaustive guide our client can rely on throughout, and immediately following, the crisis period.
Our tailored strategy development ensures we analyse the organisation's positioning, identify all potential risks and crises, assign need-based urgency, and ensure a streamlined & consistent response from the right spokespeople. The finalised strategy provides the overarching context for the crisis communications plan, giving the relevant managers a granular communications road map with detailed actions and team responsibilities to smoothly operationalise and manage all communications activities until they are back to business as usual.