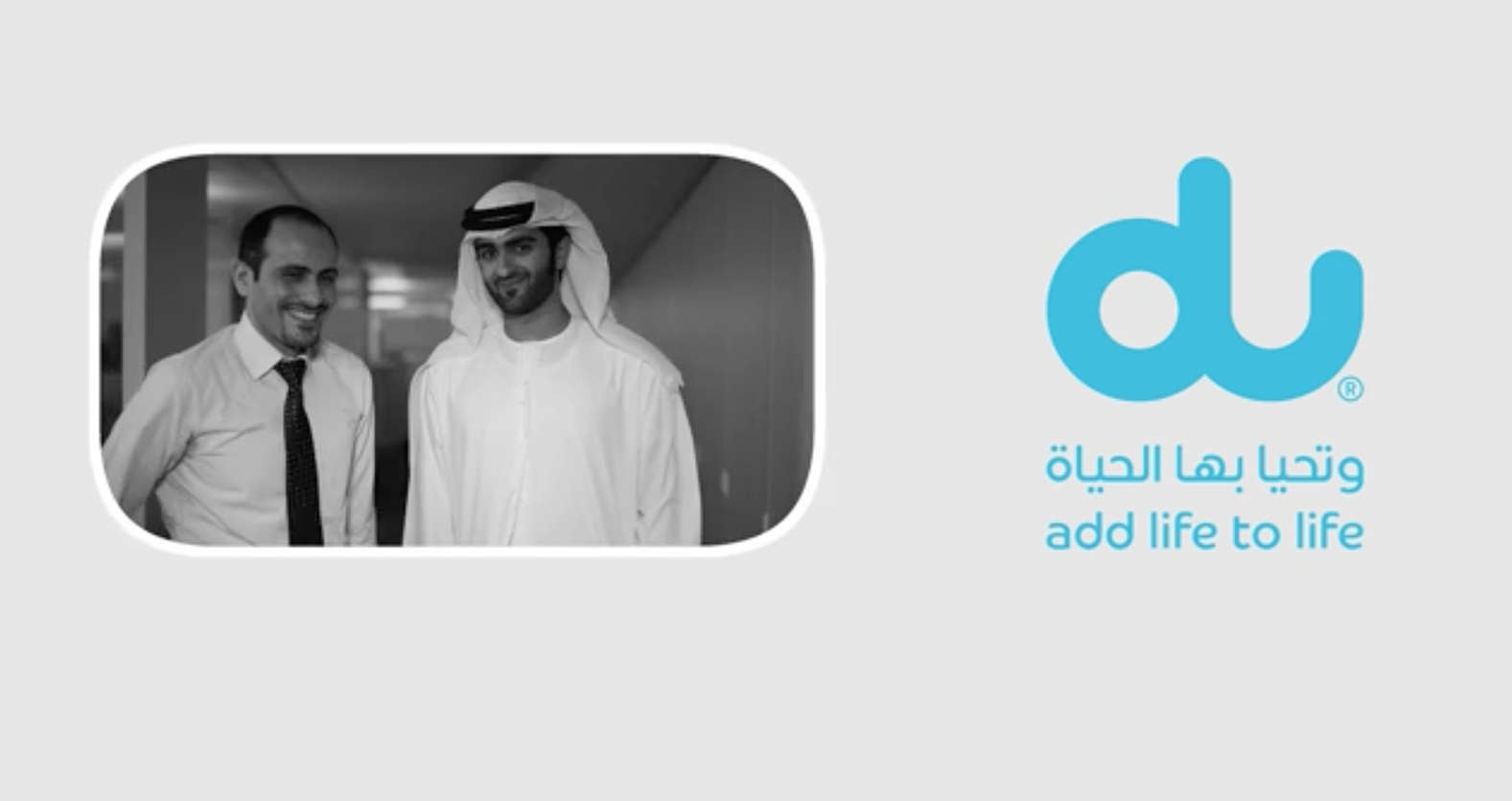 Client: du
Project: Annual Report 2012
Role: Video creation
Annual Report 2012
To produce this film, we worked alongside CEO Osman Sultan and Chairman Ahmad Bin Bayat and many other of du employees.
Using du's offices in Media City as our main "stage," we provide you with facts on the company's performance for the year.
We also offer you glimpses of du's "behind the scenes" network capability.
We featured some of the most beautiful landmarks in the UAE at the beginning of the film to highlight du's impact on the country.