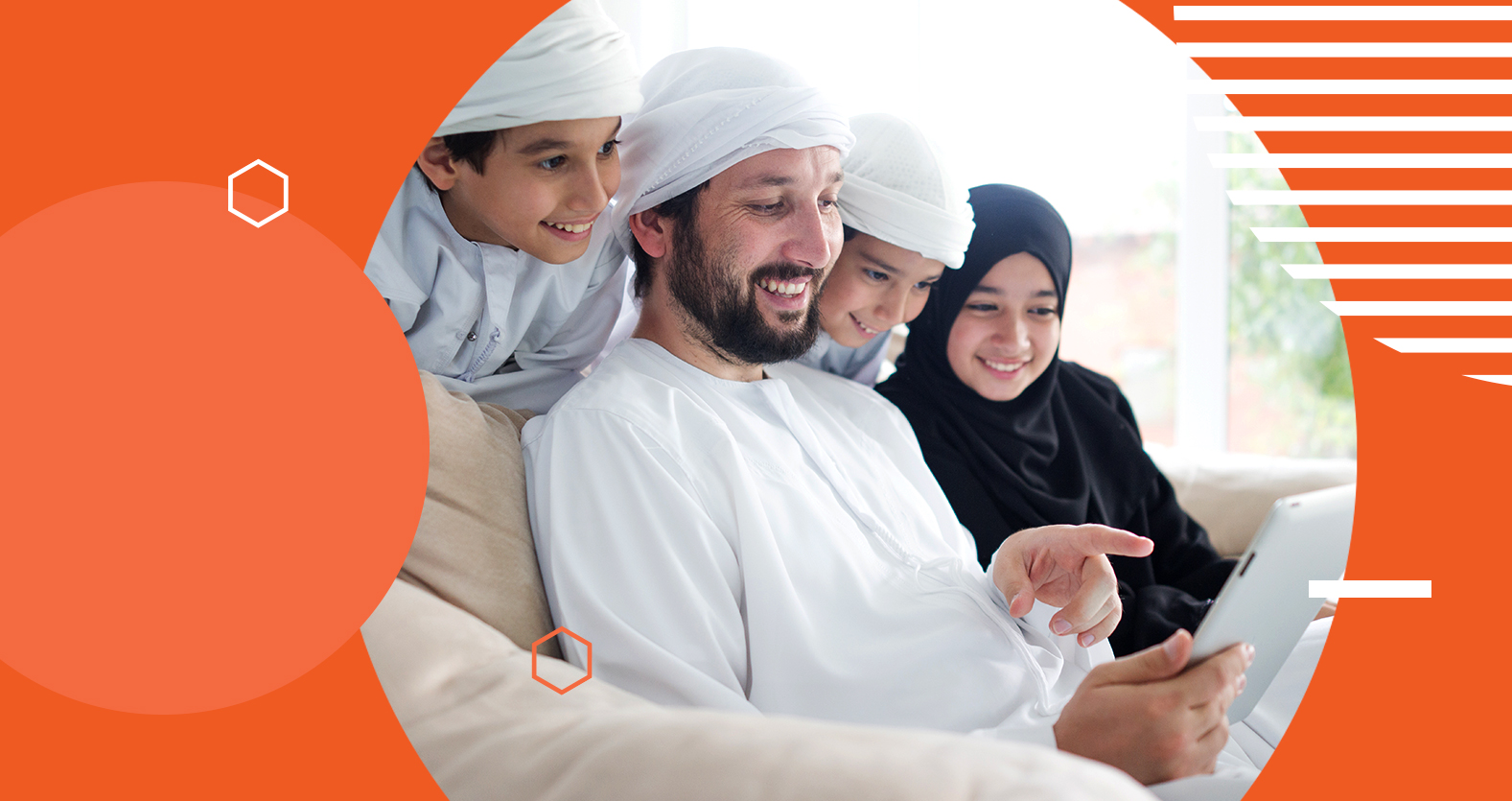 Client: Moral Education
Project: Digital Activity Hub
Role: Web Development, Graphic Design and Content
Digital Activity Hub
We created a fun, educational and engaging platform for students and their families to use. The activity hub is split into 3 distinct sections:
(1) Family Activities – a static section which features offline games for the whole family to participate in with printables and detailed instruction guides.
(2) Student Activities – a section for students to use on their own featuring interactive digital games and more.
(3) Moral Case Scenarios – this section presents a moral dilemma to students, prompting them to answer a series of multiple choice questions, explaining why their selections were or weren't the moral choices to make.
The activity hub is designed to look modern and youthful, targeting our audience; bold colours accent the design, drawing in the eye and upkeeping the joyful air.