Trend Spotting: What's Hot in Content Marketing in 2017
We hunted down common trends that will shape the content marketing industry in the coming year.
Here comes the video star!
In 'The State of Inbound', HubSpot's annual survey of 4500 marketing professionals from around the world, it became very clear that video is a medium on the ascendant. With video comes the rise of professional visual storytellers: there are more places at the table for videographers, photographers, and graphic designers; the writers will no longer rule the roost.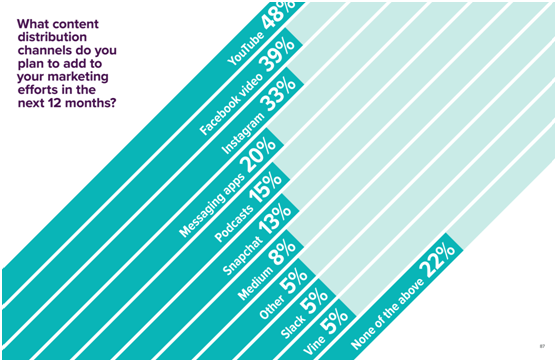 Just look at where marketers from around the world plan to add to their marketing efforts in the next year: the top 3 are YouTube, Facebook video and Instagram. The latter enhanced its video offering this year, allowing users to post content up to 60 seconds in length and introduced Instagram Stories. There's also a sharpened interest to live video, whether it's Facebook Live, introduced this year, or Periscope and other video streaming platforms.
Brave New World: Virtual Reality, Augmented Reality and AI Journalism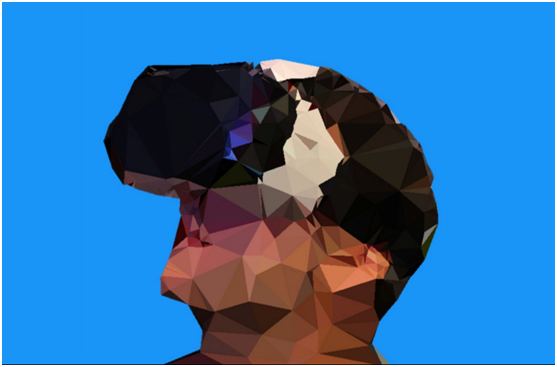 (Photo: Archdaily.com)
Technology changes faster than Dubai's skyline so it's no surprise that marketers can see the next frontier. Companies like Coca Cola, McDonald's, The New York Times, Volvo and Top Shop, to name just a few, have all released effective campaigns using VR, but we are only at the beginning. VR, AR and the Internet of Things all have great potential to create memorable experiences, which in turn means opportunities ripe for the picking for the marketing industry. Another interesting aspect to look at is AI Journalism. Media giants like the Associated Press are already using so-called robot journalists to write reports about companies' quarterly earnings, a task that requires speed and accuracy. AP is now able to produce ten times the number of these reports than it used to with mere humans, freeing up the living, breathing journalists to tackle more in-depth, nuanced and big-picture stories. Marketing experts think this trend will eventually come to their newsrooms too: human and robot journalists working side by side, overseen by technologically skilled (but human) editors.
Navigating the Data Deluge: You Need a Boat and Skilled Captain to Sail this Ocean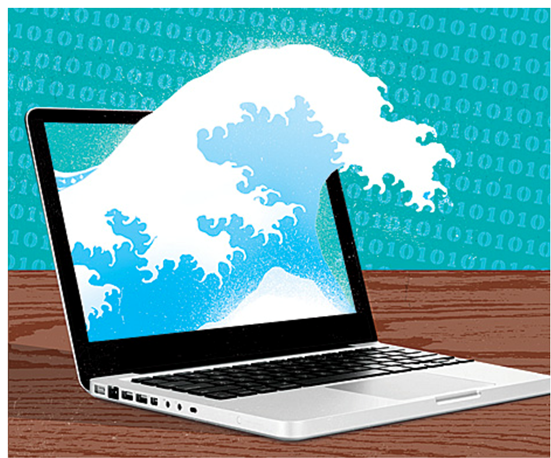 (Photo: Datadeluge.com)
200 million blog posts are published every day. Ponder that for a moment; that's just one form of content, to say nothing of social media, video, podcasts, ebooks, white papers etc. To stay afloat in this vast ocean, quality beats quantity! There are literally millions of mediocre pieces of content floating and bobbing aimlessly on the surface of the water. It is important to produce high quality content that meets the needs of a specific audience and positions you as an authority on the issues that matter to that audience. That's the skilled captain, but what about the boat? To help this piece of high quality content get to where it needs to be, the perfect boat should be built using proper promotion, strategic distribution and a thorough evaluation of performance metrics…it's smooth sailing from there!