Give
Lebanon is teetering on the edge of a humanitarian disaster and mass poverty, a nonpareil only witnessed over a century ago during the Great Famine of Lebanon of World War I. According to the World Food Programme, almost half of the Lebanese population worry about being able to meet their most basic food needs. Prior to the pandemic and the ensuing lockdown, the World Bank projected that the financial crisis will drive 22% of the Lebanese population below the extreme poverty line, and 45% below the upper poverty line. Today, the Lebanese government believes that 75% of the country's population requires financial assistance.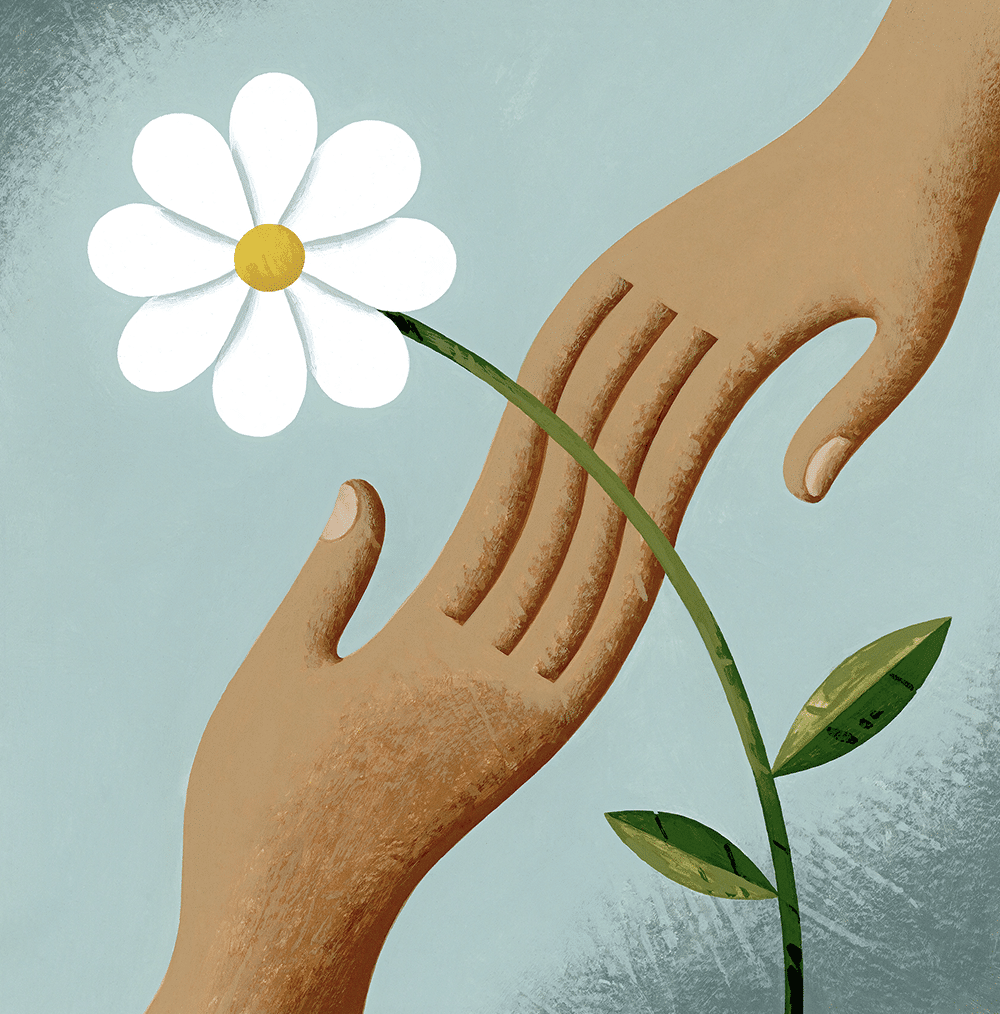 The Lebanon known for its sparkle, its music, its food and its people is today a nation in dire straits. Its educated, worldly and lively people are staring into the abyss of crushing poverty, economic disaster, and social disintegration.
International donor agencies and governments are turning their backs to the Lebanese government that has been navel-gazing to serve individual interests and, consequently, turning its back on its own people. Now, the only aid the Lebanese people can count on is coming from civil society initiatives on the ground and the generous donations and remittances of the wide-spread Lebanese diaspora.
We at Saba Consultants have been racking our brains for ways to help. We have decided to do what we do every day but target it to raise awareness and give a nod to the NGOs working tirelessly to provide a social safety net to the most vulnerable and disenfranchised Lebanese families and individuals, on a non-sectarian and non-partisan basis.
Our hope is that during this week, you will spot our social media posts, and instead of liking them, you go to the donation pages of any of the NGOs and pledge some money there. How much? ANYTHING! Every little helps. So please give, or give generously.
From poverty eradication, food security and decent housing, to healthcare and mental wellbeing, NGOs like Embrace Lebanon, Foodblessed, Lebanese Food Bank, Lebanon Needs and Beit al Baraka are fighting the good fight in service of the needy. Through social media posts, we will endeavor to shed light on the work and achievements of the five NGOs whose efforts are paramount to alleviating the struggle of the Lebanese people and the safeguard of their dignity.
Charles Dickens wrote "no one is useless in this world who lightens the burdens of another." In a world where less and less makes sense every day, the only constant we can count on is our humanity, and only giving can bring us closer to meeting the ideal of a stable world where all basic human rights are met.