Taking Care of your Team During WFH
With entire teams and office staff under lockdown, leaders' priorities during this time of unprecedented stress should at the very top include safeguarding the office culture, keeping spirits high, easing mental and financial strain and encouraging the injection of a little bit of fun into meetings.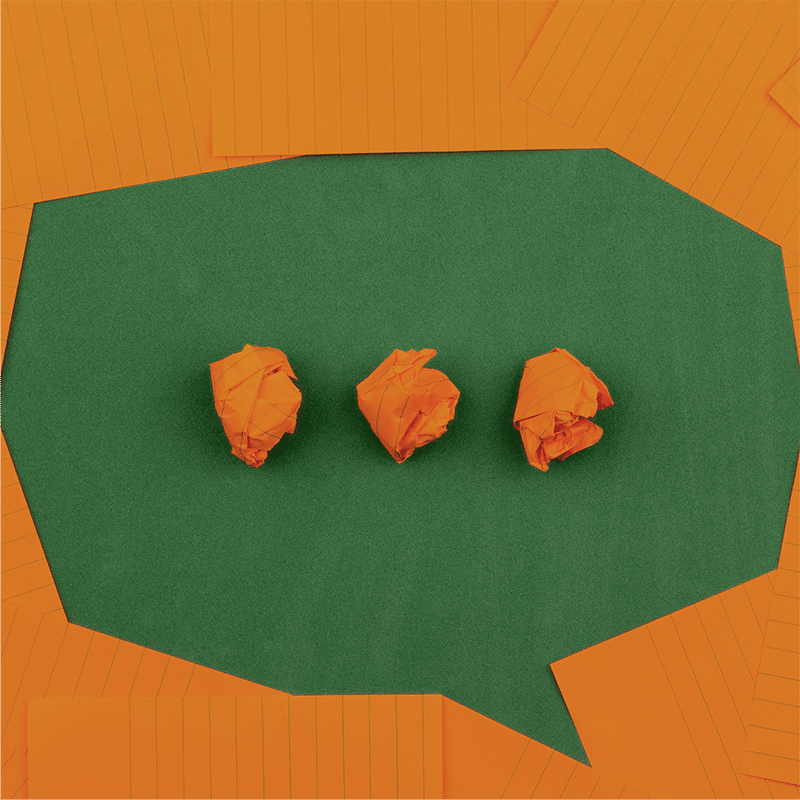 Ensuring your Team's Mental and Physical Health
During this time, especially as your team have a lot on their mind with their families' well-being, staying productive with work, acting as a teacher assistant, and getting no exercise, it is paramount that even more focus is placed on your team members' physical and mental health. So why not send out a daily group email with ideas or reminders to stay healthy, or even a video link to a good workout routine.
Communication is Key
One of the most critical exercises employers can do for their employees during this time is: overcommunicate and be available! This includes biweekly business updates to all employees, continued collaboration between teams and increase in the frequency of leadership meetings. The onus is not on when and where people are working but rather that each team member is available to get in touch with when needed.
Maintaining Social Connections
Human beings are social animals not designed for 'social distancing.' Encourage employees to 'socialise' and connect for a chat over coffee between work breaks to ensure the work culture does not get neglected because of WFH. Ensuring employees feel connected should be management's number one priority.
Meeting the Needs of your Remote Workers
Provide your teams with the right equipment in order to work from home. There should also be a mindset where employers and managers are continually checking in to see what is working well and asking whether further technology or process support is required.
Technology plays its Part; but so does Emotional Support
Technology will most certainly play its part in securing the success of businesses as we navigate our way through this WFH era, however tech support is just one part!
The ultimate test of maintaining company culture and a positive employee experience will be how organisations, entrepreneurs and leaders support their employees on every level. This is probably the most stressful experience any one of your employees has ever faced. Not every call or virtual meeting should be a business related one!