Insta-Do's and Insta-Don'ts!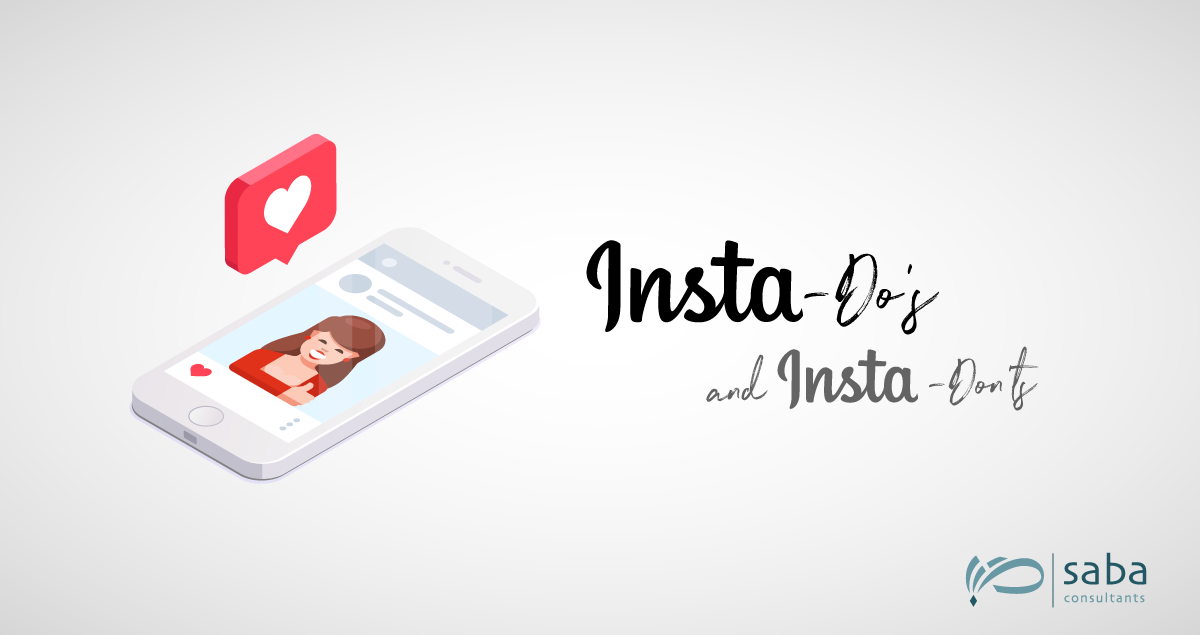 With over 700 million monthly users, Instagram is undoubtedly a leading business marketing channel. But in order to maximize its effect on your brand, you have to build the right tone online if you're going to bag the right followers. Here are some crucial Dos and Don'ts to help you get there!
Choose who you follow with care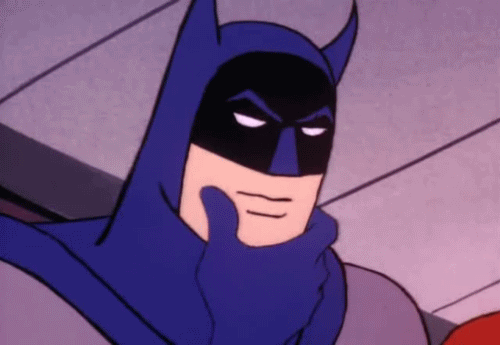 Instagram is a smart app, and just like Google search, interactions with other members affect your overall credibility. Retaining a good reputation online can be a deal maker or a deal breaker. That's why we strongly suggest a hands-on approach to adding and following other users while making sure you do not get mistaken for a spam account and being blocked. Instagram also provides the best opportunity to reach the right circles and to market yourself to the right people. Simply having a large number of followers is not the way to go. You must make them want to engage and interact with you and your product. Do the work directly. A good reputation online is achieved by hard work and patience not by taking shortcuts.
Be socially strategic
Just like you acquire friends online, so should your brand. Identify 10-15 top brands that are or might be complimentary to your business, or brands that are leading in your industry or sphere, and introduce yourself to them. Leave comments on their posts and engage them in a dialogue. The more strategic your connection the more you will get noticed by their followers and the more likely they will follow you.
Build your brand with Instagram stories
Stories are a great way to show the world the true essence of your brand and Instagram is a great platform to showcase yours. If you are a product-focused brand then keep it casual and fun; use it to show product details and functionalities. If you are a service based business, use Instagram stories to show behind-the-scenes stories or as a medium to meet the team working on delivering to customers.
Use appropriate Hashtags
Using hashtags that are relevant to your brand and the topics you post about is the number one go-to digital tool that you need to refine for online searches. The more relevant the hashtags the more likely you and your content will be found.
Use Video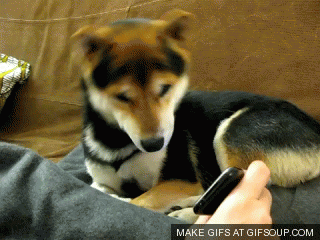 Video not only gets twice the engagement rate as photos but it's also a great way to tell your story and give a visual image to what you stand for. Getting it right, producing attractive videos that epitomize your brand makes them more appealing, easier to engage with, and memorable.
Post strategically
The time of day influences how many people will see your posts. The more people using Instagram at a particular time, the more likely you will reach a wider audience and get a higher rate of engagement on your posts. Although there are some general tips on the ideal times to post, the best time for you depends on your brand, the kind of industry you work in, and the daily consumption habits of your audience. The way to find your optimum time of day is simply to test it out. Try and tweak till you feel you found the sweet spot.
Be Generous
Just like you enjoy getting likes and comments from other people on your posts, do make sure you return the favor. Finding content you like then leaving a comment on why you think it's great or even making an enquiry, will help you build strong relationships online with other brands and customers in your sphere of interest.
Be clear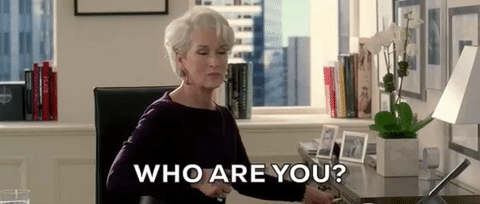 Your profile description is a very important door to your Instagram feed but you only have a few seconds to capture the attention of anyone visiting your page. Make sure you tell them what you do and what you can provide in short, simple phrases. If you want them to visit your website, read your blogs or shop from your online store, just ask! Offer them an 'action' button or a direct link.
Stand out
Instagram is not about fitting in but rather standing out! Think of your Instagram feed as an empty canvas then create a visual feed that is unique to you and complements your brand. Colors are a great way to get people's attention. A blue dominant gradient brings calm and serenity; a red dominant gradient brings alertness and urgency. Try to project what you want the person on the other side of the screen to feel when they are looking at your profile and what you can do to inspire them to take action.
Know thy self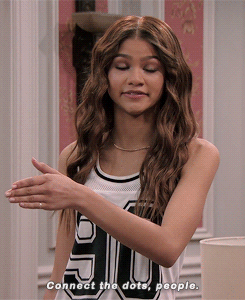 Instagram offers a number of analytical tools that allow you to evaluate your performance. You can track the number of people you've reached on a weekly basis. You can chart the most well-liked posts. These tools show you the most successful items of your content, what you're doing right and therefore, which to do more of. The most reliable and user-friendly tool so far has been Instagram Insights, which comes free with every business account.
So make sure you are ticking those 10 Dos and Don'ts when it comes to your Instagram presence and before you know it you will see a significant difference in the type of followers you attract!