Media Event Types & How to Select One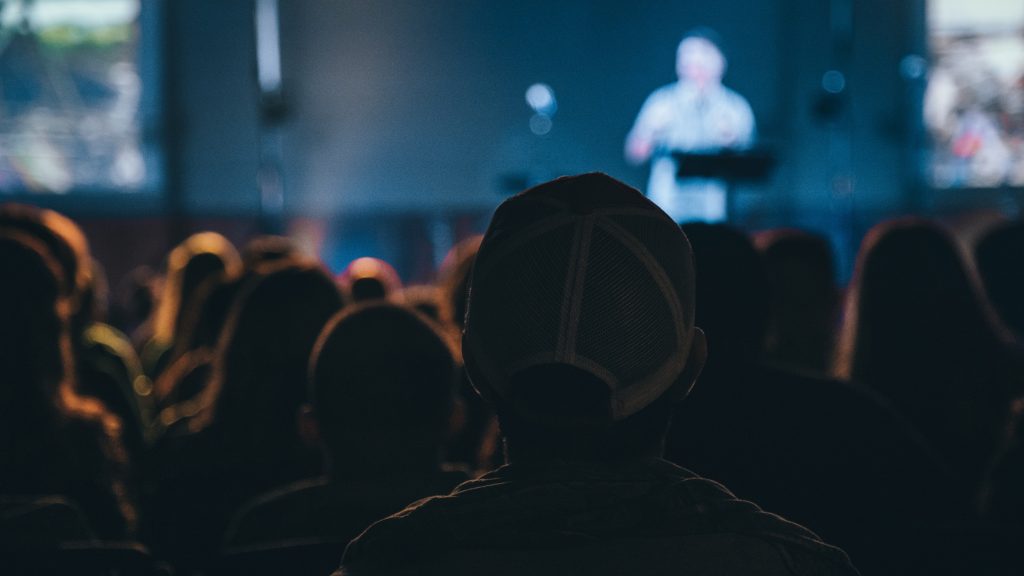 A successful media event can be defined in many ways. Whether it's boosting your brand's reputation, developing a closer relationship with your audience, or successfully launching a new product, a media event can help you accomplish all your communications goals. The question is: what goals are you looking to accomplish?
There is a wide range of media event types, each accomplishing different things, to different audiences, at different scales. Knowing which type is best suited for your core purpose can guarantee that the time, energy, and money you spend will result in the most success, reaching your audience and ultimately providing the highest returns on investment.
What Type of Event Will You Benefit From? 
Settled on to your goal? Now it's time to find out which media event will help you achieve it. These are the 5 most popular types of media events:
1. Press Conference 
Looking to announce a new product or service?  Boast about impressive financial reports? Maybe you want to clear up some misinformation? A press conference is the best event for the promotion, presentation, and discussion of new information. You can…
Carefully select reputable media outlets suitable for your target audience
Deliver a prepared statement while opening direct channels of communication through questions and answers with your leadership
Ensure quick, widespread, and controlled dissemination of information 
2. Media Tour
Similar to a press conference, a media tour places you in the room with members of the media to announce, discuss, and interact. The difference is that the tour introduces attendees to a new, enhanced, or even multiple locations. This show and tell style event allows you to…
Extend your time in the news cycle
Target various local media outlets, which hold higher sway amongst local audiences
Reach a broader audience; personalizing the message for each area
Further reading: In Brands We Trust
Further reading: Why Brand Experiences are More Important Than Ever
3. Awards Ceremony
Who doesn't love a little recognition? Awards ceremonies are excellent opportunities to celebrate individuals within your business or companies within your industry. They help you…
Establish yourself as a formidable force within your field
Attract audiences eager to share about their attendance and – if they're lucky! – the awards they've won
Connect with other members of your industry and establish working relationships
4. Celebrity/Influencer Soirees
The photo-op ("photo opportunity") started as a political campaign asset. The power of purposeful photographic presence persists as the guarantee of a celebrity or influencer at an event can help you…
Reach out to a new audience base through a trusted source
Create a draw for organic media coverage
Elevate your digital presence through User-Generated content
5. Press Luncheon or Media Dinner
A hosted meal is a great standalone event or an excellent addendum to any of the media events described above. Whether it's a press luncheon, a media dinner, or a casual cocktail hour, these events can help you….
Build positive relationships with the press in a more casual, intimate setting
Motivate members of the press to attend your earlier event with the allure of a meal and a chance to mingle with your leadership 
Display any food-related expertise your business might offer as a first-hand experience
As is commonly said: "Knowing is half the battle." The other half? Doing. Now that you know which media event works best for your brand's objectives, it's time to start planning and executing. We've written Your 4-Stage Guide to a Successful Media Event that will help break down the seemingly overwhelming task of planning and hosting a media event. 
If you still have questions about planning, hosting, or even choosing a media event, contact us to make sure your questions are answered.