The 2.8-billion opportunity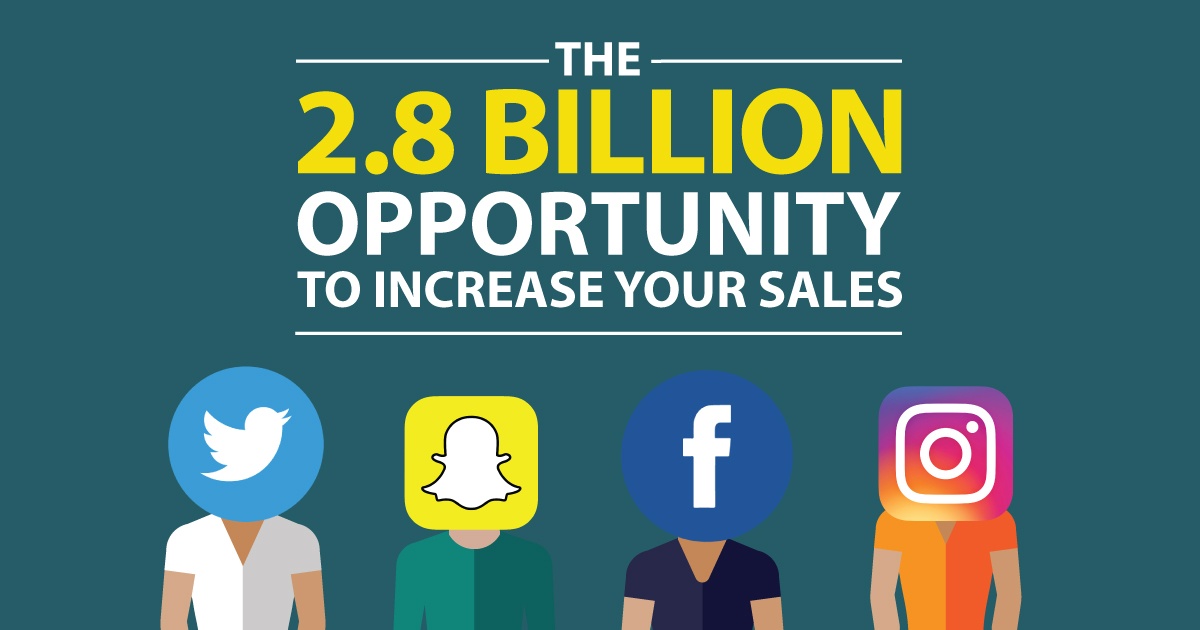 Social media marketing is BIG.
We know this because this topic gets its own annual global conference, lasting 3 days, hosting over 3000 marketers, with 120 plus sessions and workshops. The reason? Its immense power of engagement.
(In case you missed it, we are talking about the Social Media Marketing World hosted by the leading online magazine Social Media Examiner.)
As a business, you are probably already running multiple social media channels to promote content, share interesting facts about your industry, demonstrate your products/services, and most importantly interact with your audience, answering questions and collecting feedback.
However you are using your social media, keep in mind that it is a fast evolving platform and you need to keep up-to-date with the latest trend to stay active, relevant and maintain that engagement with your audience.
2016 marked the explosion of video content across all social media channels; Facebook's reaction, live streaming, 360 video, Snapchat's stickers, chat 2.0, Youtube live and Instagram stories were amongst the most celebrated features. Video content took centre stage and will continue to dominate social media platforms, especially with the live streaming option as the superstar of the show.
So, what is the 2.8-billion opportunity?
It is the number of active social media users worldwide.
Crazy fact: during the Oscars 2017, Twitter recorded over 39 billion impressions in 4 hours for #Oscars, that's 5 times the world population!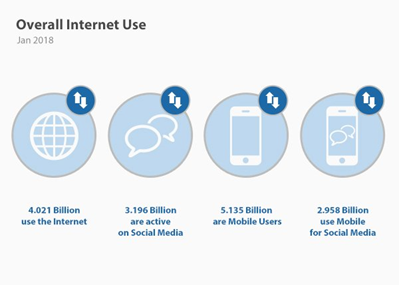 Almost 40% of the world's population are active social media users; the content is generally shorter and more digestible, therefore it is the best platform to get your message out there and gain awareness whether for business, personal or Government use.
Below are 2 examples of Government use of social media. We created these 2 videos for Dubai Police earlier in 2016, to remind people of the danger of using mobile phones while driving and to respect the disabled parking spaces. These were one of the first motion graphic videos released by Dubai Police to raise awareness about security and safety related social issues. Dubai Police said that social media "has helped the local community to communicate directly with the police, provides a medium for people to ask questions and provide comments and as a result we are able to learn about issues with our products and services quicker than ever before", and that it is an innovative communication tool that could help Government enhance public services in the long term.