The Rise of Digital Transformation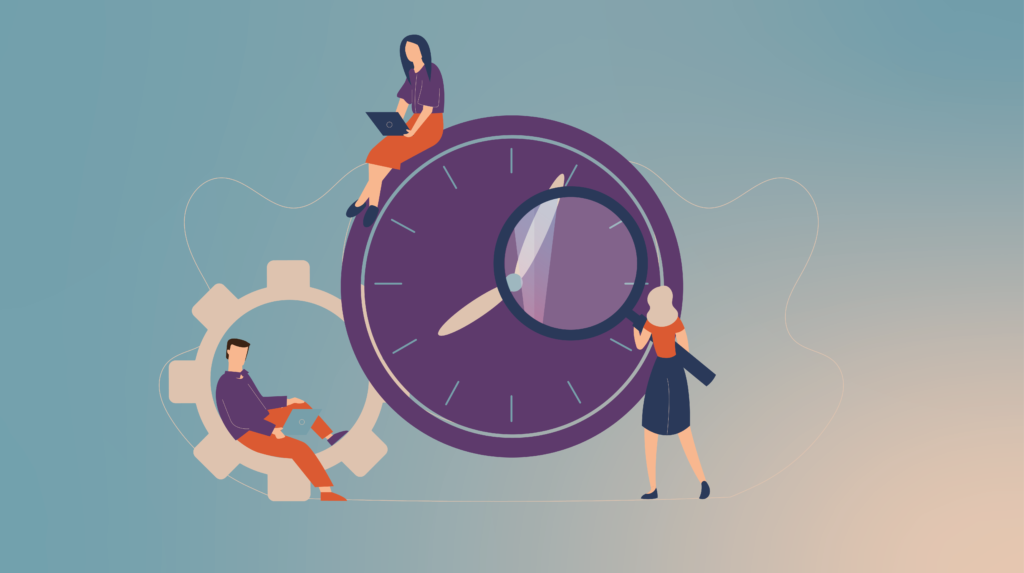 What is Digital Transformation?
When you hear 'digital transformation', what pops into your mind? Maybe glowing green binary codes that rain down from the night sky and transform people into avatars? Maybe the interconnected back end of a complex computer network? Although 'digital' is the vehicle, 'digital transformation' is much more human than you would think.
Personalization is Paramount
Marketing has shifted from placement-centricity to people-centricity – where personalization is paramount. Advertisers want to reach specific audiences, so they meet them where they're spending time online and speak to their preferences and interests. Campaigns used to consist of just print, TV, and radio, but now they're made up of an endless number of channels disseminated through a labyrinth of technology. The complexity of digital advertising would make Don Draper's head spin!
The Customer is King, and The King is Always Connected
Now, the customer is in the driver's seat speeding down the information superhighway and their online journey should map out your communications strategy. They expect relevant content anytime, anywhere. To keep up with the new 'always-connected' customer, brands must be 'always on' to offer instant support, they must be omnipresent across multiple platforms to reach them, they must provide the unparalleled convenience they've become used to, and they must deliver personalized customer and brand experiences tailored to their wants, needs, preferences, and aspirations. Yes, the customer is king, but now the king is always connected and more demanding than ever.
Read too: Visual Trends of 2022
Convenience and Personalization are Key
Customers want to be treated as unique individuals – not only because it makes them feel special, but because it makes their experience easier, more expedient, and more enjoyable. If relinquishing data means a more personalized and convenient experience, customers are quite happy to share their information with you. Still, brands must be careful not to overstep their bounds and to watch what they say and how they say it, otherwise, they risk coming across as creepy or stalkerish.
75% of customers say they're more inclined to buy from a company that:
1_ Recognizes them by their name
2_ Knows their purchase history
3_ Recommends products based on their past purchases
Communications Must be Targeted
To give customers the personalized experience they crave, brands need to invest in a robust Customer Relationship Management (CRM) system to analyze customer-related data based on their previous interactions with your brand. The data can be used to create highly targeted communications to match the customer's individual preferences and habits, delivering the right message to the right person on the right channel at the right time, which results in a more personalized experience.
The Game-Changing Metaverse
The metaverse takes personalized brand experiences to a whole new dimension, merging physical and digital worlds to create a 3D or 4D space where brands and customers can interact and co-create. It's not just something you view or watch, it's something you take part in, allowing brands and customers to come together in ways that were never possible before, some of which haven't even been discovered yet. Brands are rushing to the metaverse because the experiences they can create there are practically limitless. Although the metaverse is extremely fresh and hard to wrap our minds around, it's clear that this is a game-changer, a paradigm-shifting channel that will transform the way we connect with customers forever.
Like many big brands, Balenciaga was eager to be one of the first to venture into the metaverse so they teamed up with Fortnite. In the open-world video game inside the metaverse, players could buy digital Balenciaga-inspired outfits or unlock items like Balenciaga sneakers. It gave players the chance to try out outfits and purchase them online to wear in the real world.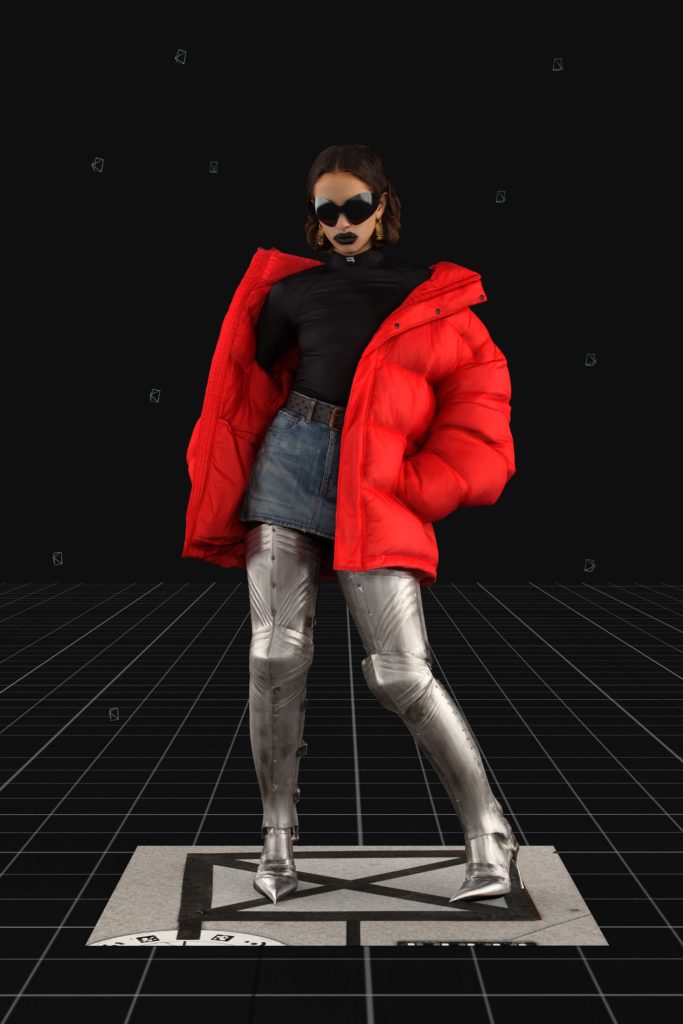 Digital Transformation isn't only Digital
Digital transformation isn't nearly as cold and scary as it sounds. It's really about connecting with people in a meaningful, human way. 'Digital' might be the means through which we connect, but the end goal is to build better relationships with people.
Ready to Join the Digital Revolution? Get in Touch
Could your brand do with some digital transformation to better connect with customers and give them a better brand experience? Drop us a line and we'll evaluate your digital transformation needs.
Read more:
Why Brand Experiences are More Important Than Ever