6 Stats that Prove Content Marketing is the New Black
$54 billion: PQ Media's estimate for revenue from content marketing in 2019; that's double the revenue the industry made in 2014.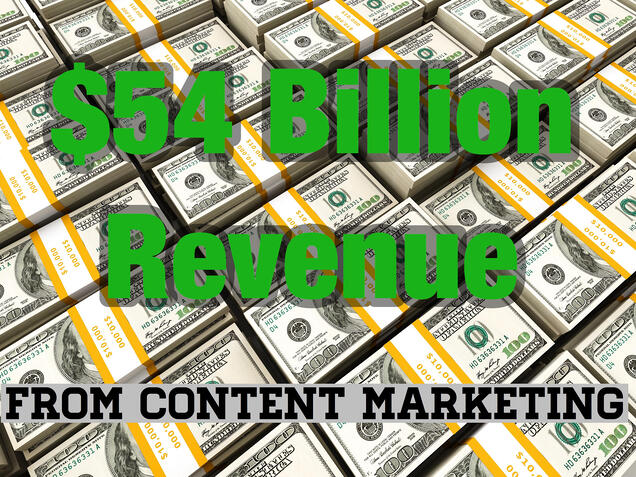 90%: year on year increase of the use of ad blocking software on mobile phones, representing approximately 1 out 5 smartphone users around the world. This is a huge threat to digital marketers' ad-based business models but content marketing allows them to sidestep ad-blocking software and when it's great content, consumers actually enjoy engaging with it and sharing it. Win, win!
7.8 times: that's how much more site traffic high quality, valuable content brings the best in the industry over non-leaders.
Over 34% of marketers from North America, Australia, New Zealand, Europe, Middle East and Africa say that outbound or traditional marketing is the "most overrated marketing tactic"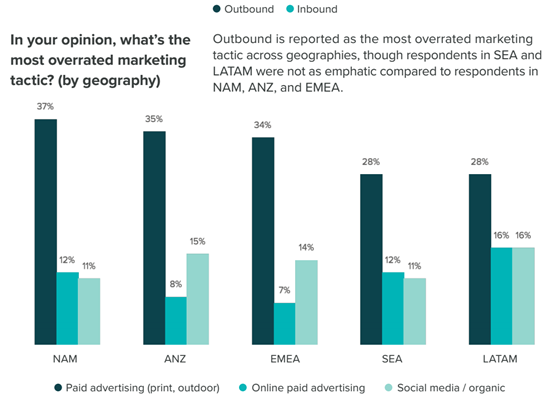 51%: that's how many companies in North America will have a senior executive, with a title like Chief Content Officer or Content Director, whose job it is to oversee his or her company's content marketing efforts by 2017.
47%: almost half B2B buyers consume between 3 to 5 pieces of content before engaging with a salesperson.