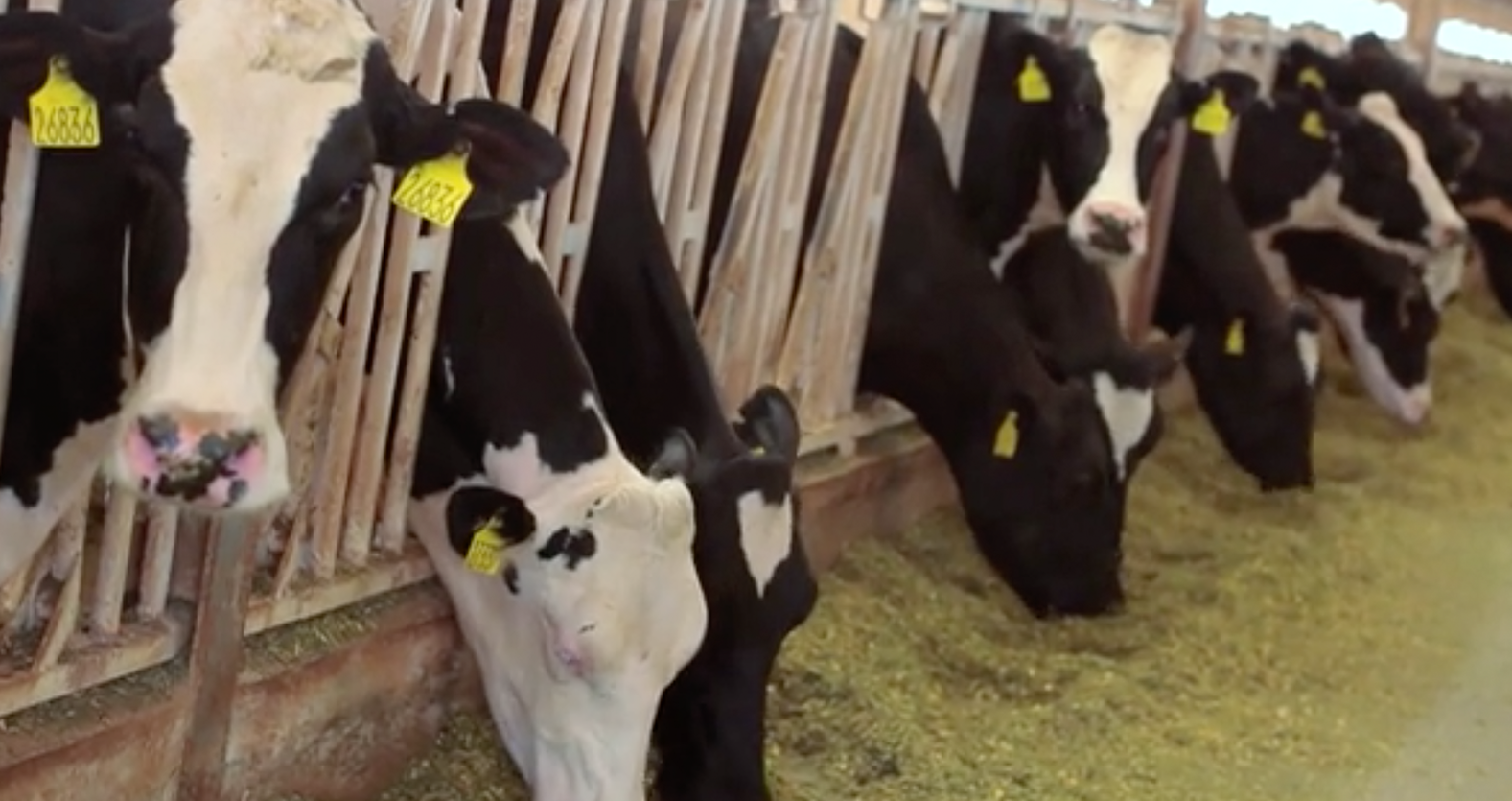 Client: Almarai
Project: Annual Report 2012
Role: Video creation
Annual Report 2012
In this corporate video we take you inside Almarai's headquarters to show you its financial growth for the year.
To craft this video, we have compiled numbers in animated graphics that illustrate Almarai's growth.
To make the story even more captivating, we featured these graphics ON the company's facilities and products.
Getting the visuals to move in harmony was a real challenge! You will understand what we mean after watching this video.