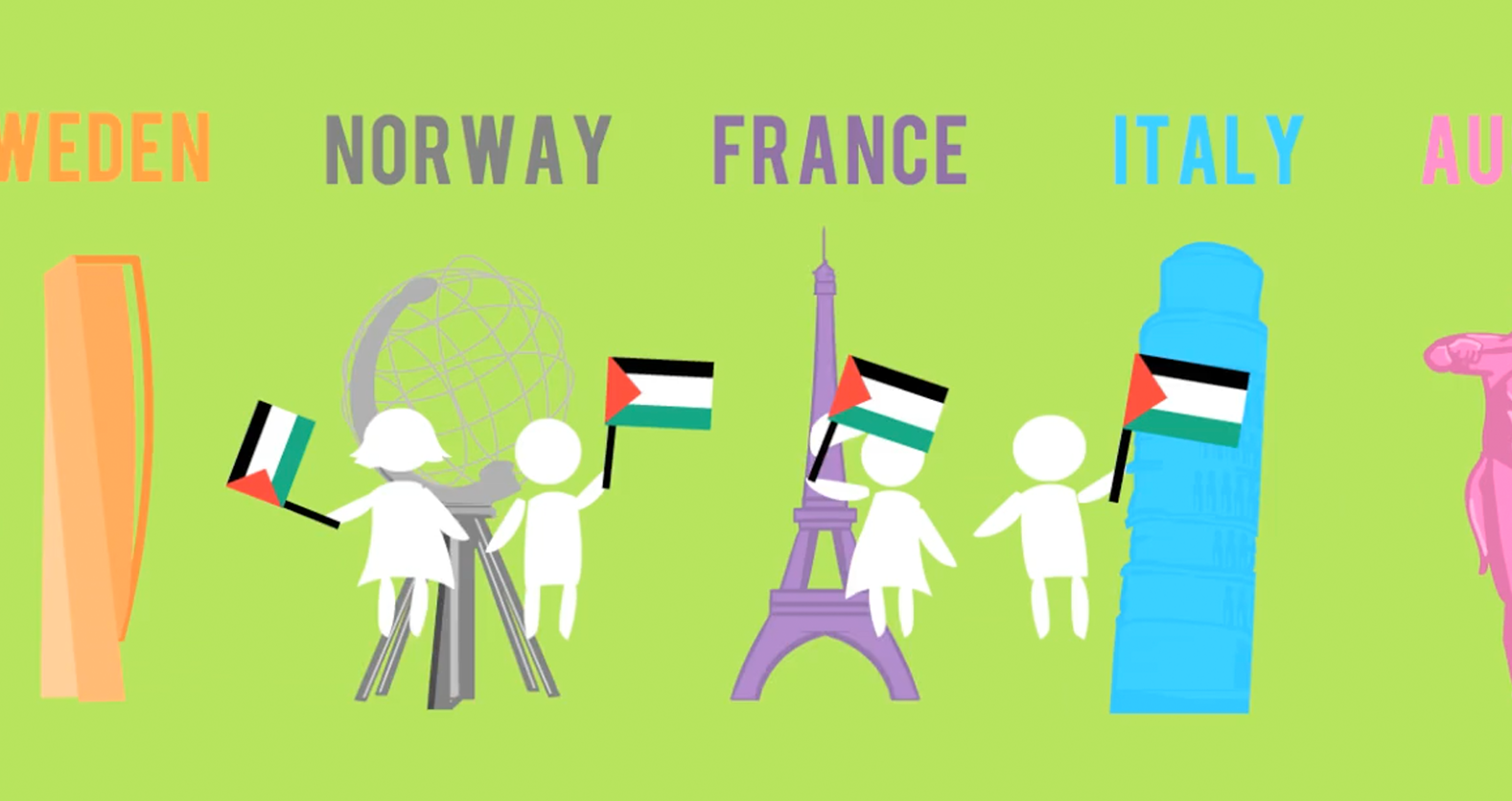 Client: PACES
Project: Palestine Association for Children's Encouragement of Sports
Role: Storytelling
Palestine Association for Children's Encouragement of Sports
Writing the story of PACES was very uplifting for us. It's a beautiful story about hope that features children, adults, families, sisters, and brothers.
Founded in 2006, the Palestine Association for Children's Encouragement of Sports (PACES) is a non-profit organization that empowers young girls and boys in Palestine through after-school activities.
We enriched the story with illustrations of children playing outside, a constructive pastime that children cherish across the world. A pastime that PACES strives to deliver to the underprivileged youth of Palestine.