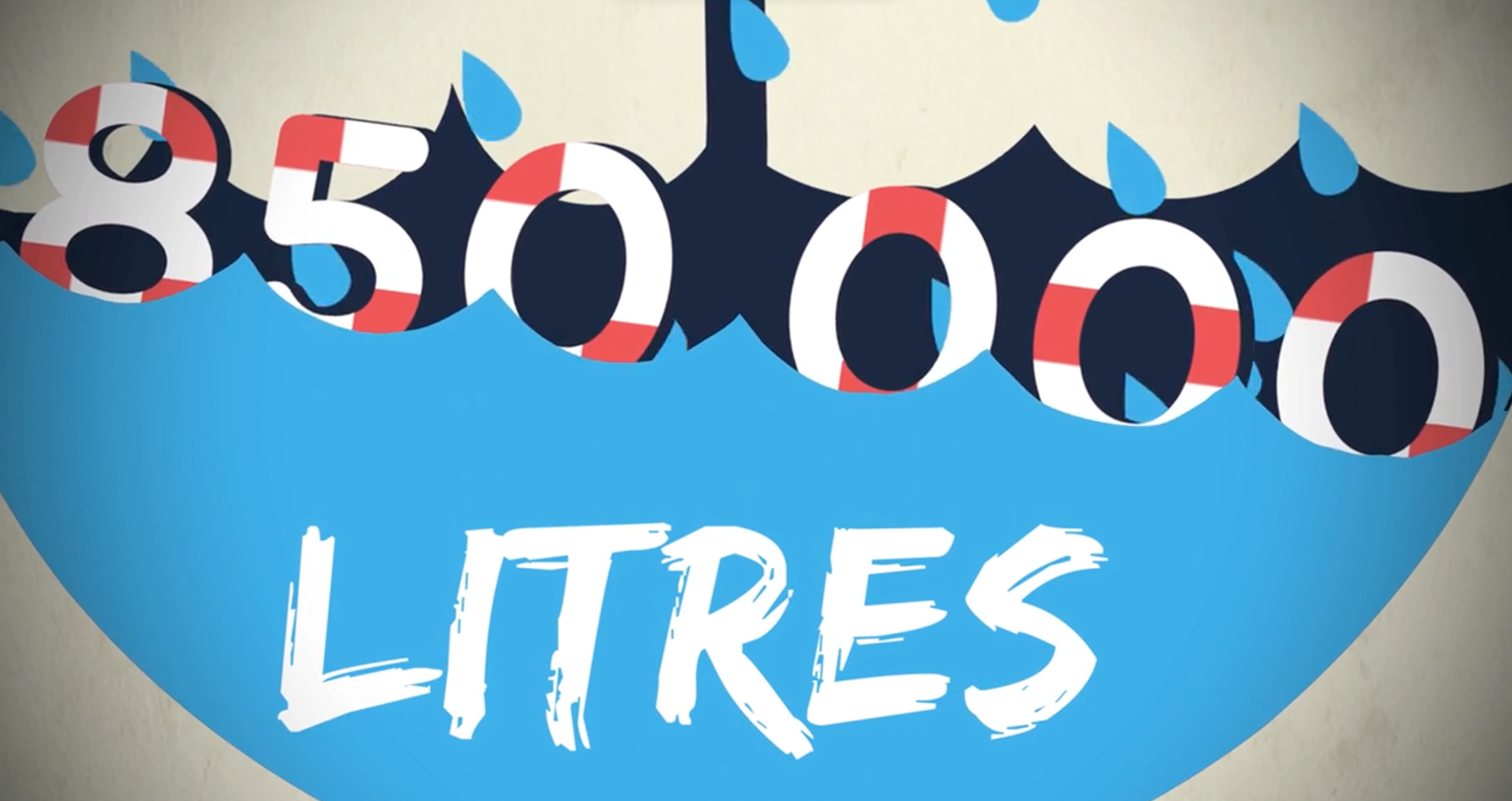 Client: Dubai Chamber
Project: LEED Building
Role: Video Content Creation
LEED Building
The Dubai Chamber resides in the first LEED-certified building in the Middle East, and the fourth outside of North America.
When we won the bid to tell the story of this beautiful sustainable building, we decided to stress on how much it helps the Chamber conserve water and energy.
In this video, you will discover how many households can be powered with the amount of energy saved by the Chamber.
It is still one of our favorite videos today!