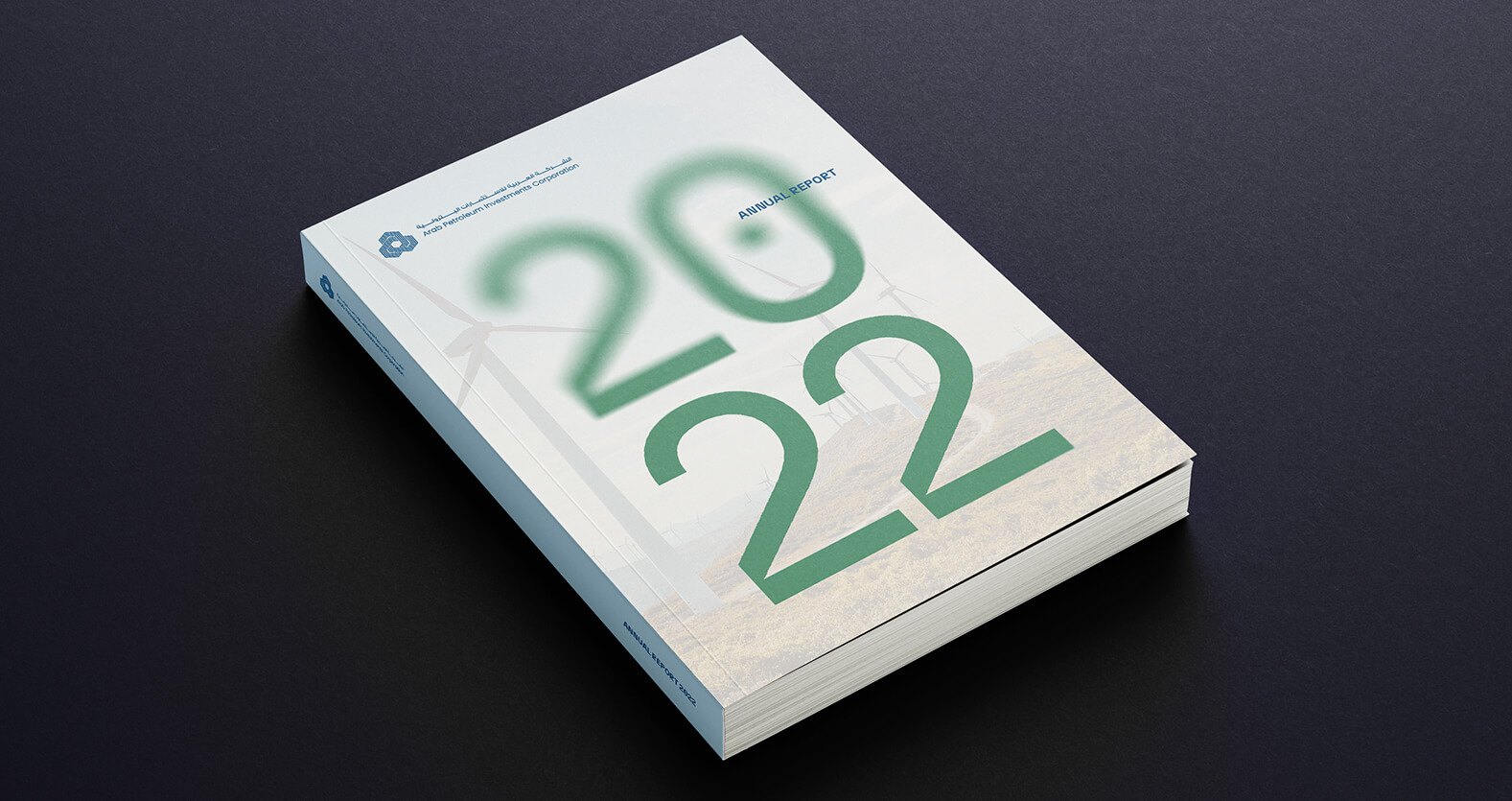 Client: APICORP – Arab Petroleum Investment Corporation
Project: Annual Report 2022
Role: Graphic Design / Content Writing
Annual Report 2022
In a steadily evolving environment, APICORP's has set it sights on a smooth energy transition – leading the way in the region. This focus on transition not only encapsulates the energy industry's state of mind, but also APICORP's internal objectives and goals for growth.
The report captures the theme of focus by making use of creative elements across all of its pages and capturing APICORP's journey through minimalism. Vellum paper is utilized to create a blur effect on the cover and section dividers, readers can turn past the semi-transparent page to reveal the clear and focused image behind it. Other design elements which weave through the reports theme include bold graphs and numbers, clean images, use of white space, and strong titles which transition from blurry/faded to sharp and focused.
The microsite is designed to complement the Corporation's interactive microsite and its corresponding animated film.
The report's content was written organically in both English & Arabic, conveying APICORP's industry updates and detailing its technical topics across all sections of the report.