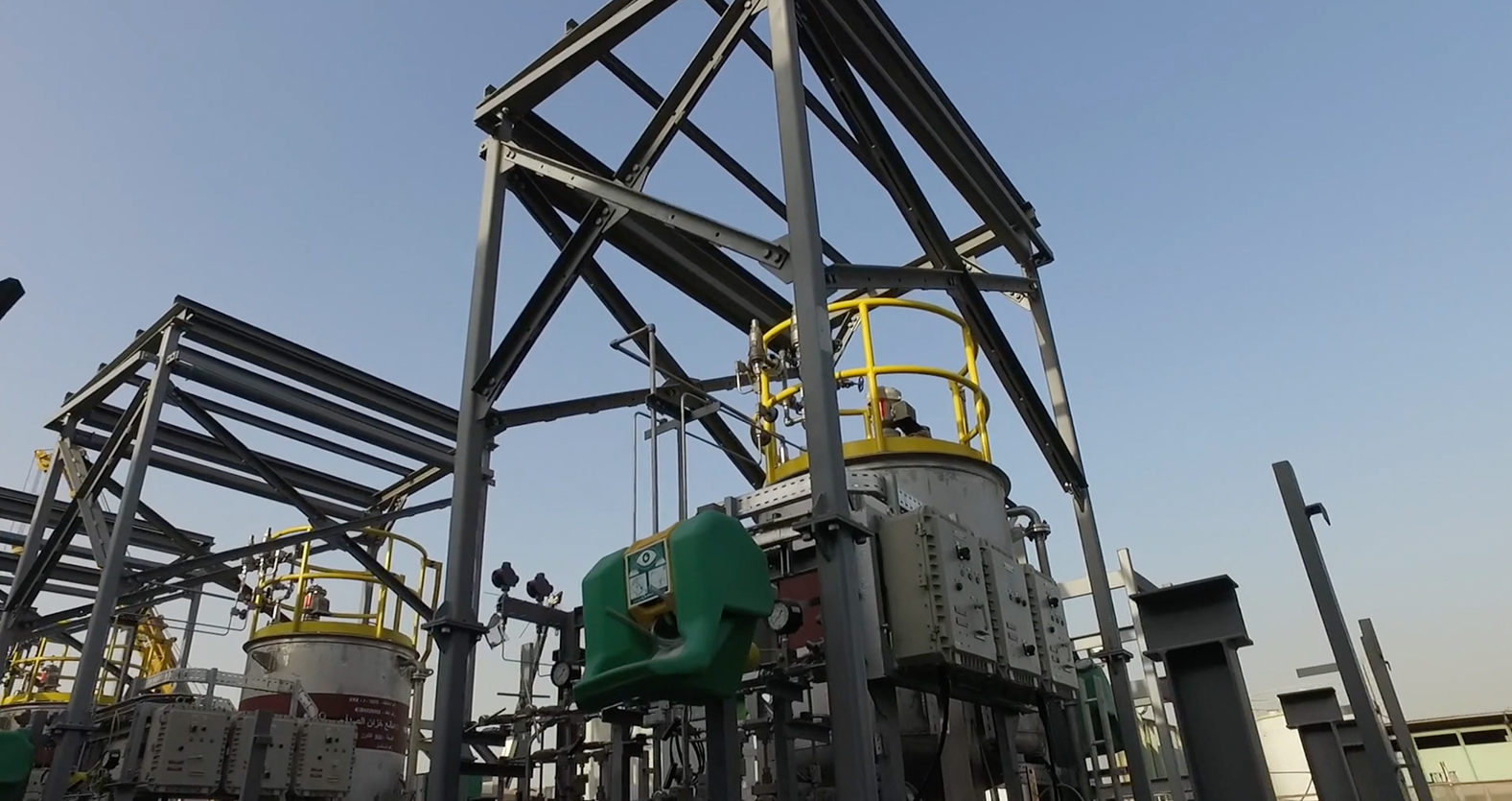 Client:
Gulf Specialized Works (formerly Gulf Steel Works)
Project: Corporate Video
Role: Video Creation
Corporate Video
After our first successful venture to Saudi Arabia to film Pan Gulf Industrial Investment, we felt the call of industry once again and returned to Jubail to film one of their subsidiary companies, Gulf Specialized Works.
Gulf Specialized Works is a world class manufacturer, supplying products to the oil and gas industry all over the Middle East and indeed, the world. They have grown from a single-product manufacturer, fabricating steel for the local economy, to having 5 divisions, producing an excess of 20 different products and solutions.
Shooting for Gulf Specialized Works was indeed a pleasure, and we love how the film turned out. They are true innovators of industrial design solutions for the oil and gas industry.