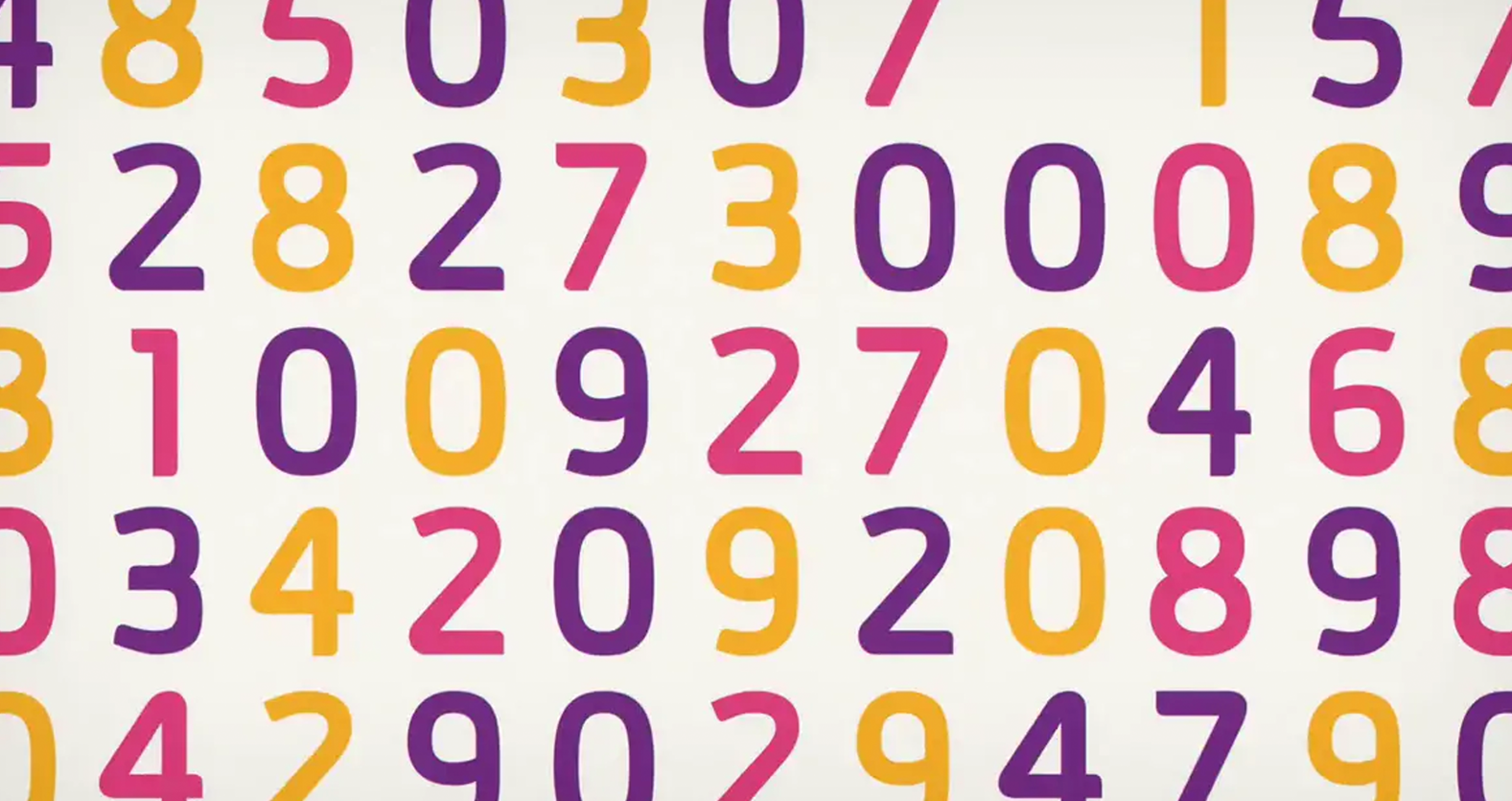 Client: STC
Project: One of the Regions Telecommunications Giants
Role: Motion Graphic Video
One of the Regions Telecommunications Giants
Many subtle details characterize STC's exceptional network coverage. Arabian Gulf residents are well-aware that STC is a telecommunication pioneer, but only few know the numbers involved.
As you can imagine, we were super excited to lay down such intricate facts in this 90-second motiongraphic video. Although, we were given an extremely short deadline…
But we captured it all and more! We used maps and graphics to create a visually engaging film highlighting STC's strength by numbers.