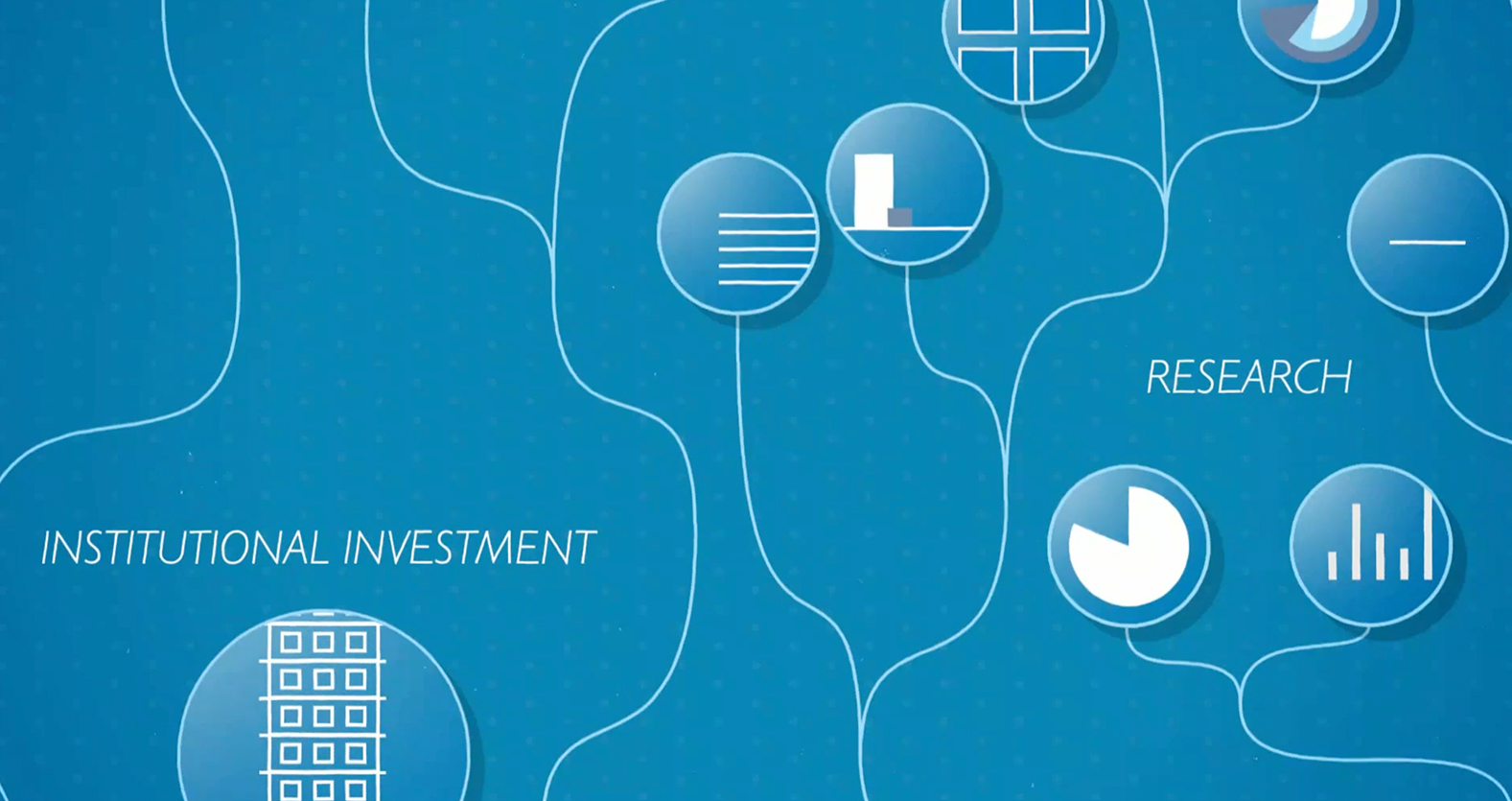 Client: Capital Market Authority
Project: Qualified Foreign Investor|CMA
Role: Motion Graphic Video
Qualified Foreign Investor I CMA
For the Capital Market Authority of Saudi Arabia, we created this motion graphic video to explain how you can be a qualified foreign investor.
We used a simple yet engaging script while keeping up with the required legal terminology.
Through out the video, we represented the continuous efforts that CMA puts towards enhancing the Saudi investment market.
One of the graphics we illustrated to represent this fact was featuring a fast-growing plant in the beginning of the video.
We hope you enjoy watching this video as much as we enjoyed creating it!