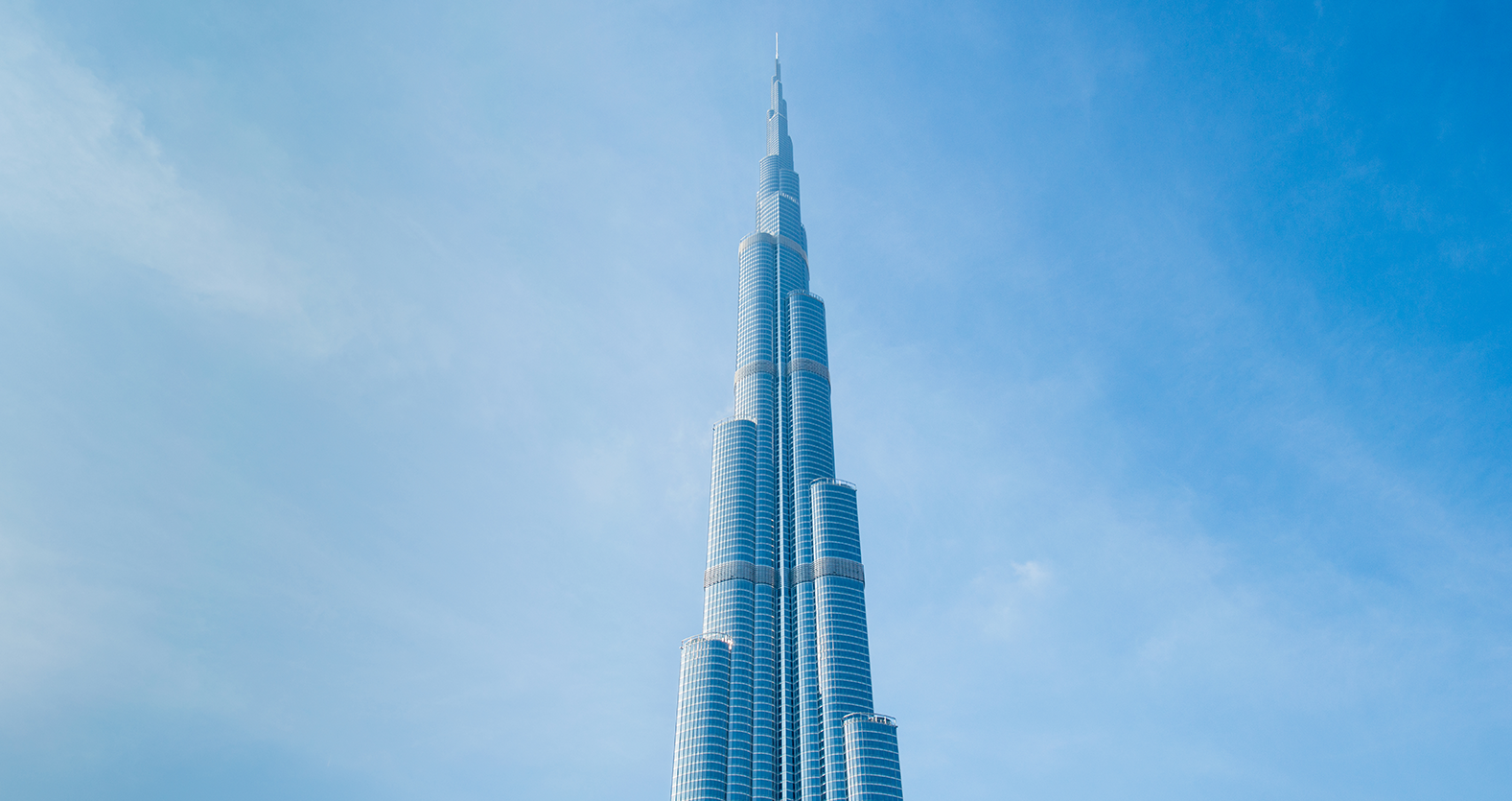 Client: Emaar
Project: Annual Report 2012
Role: Video Creation
Annual Report 2012
We crafted this motion graphic to explain the different features of du's innovative wellness app.
To highlight Emaar's achievements in 2012, this film features eye-grabbing footage of some of Dubai's beautiful landmarks – all built by Emaar.
Regardless of how many years go by, this feature film still gets played over and over.